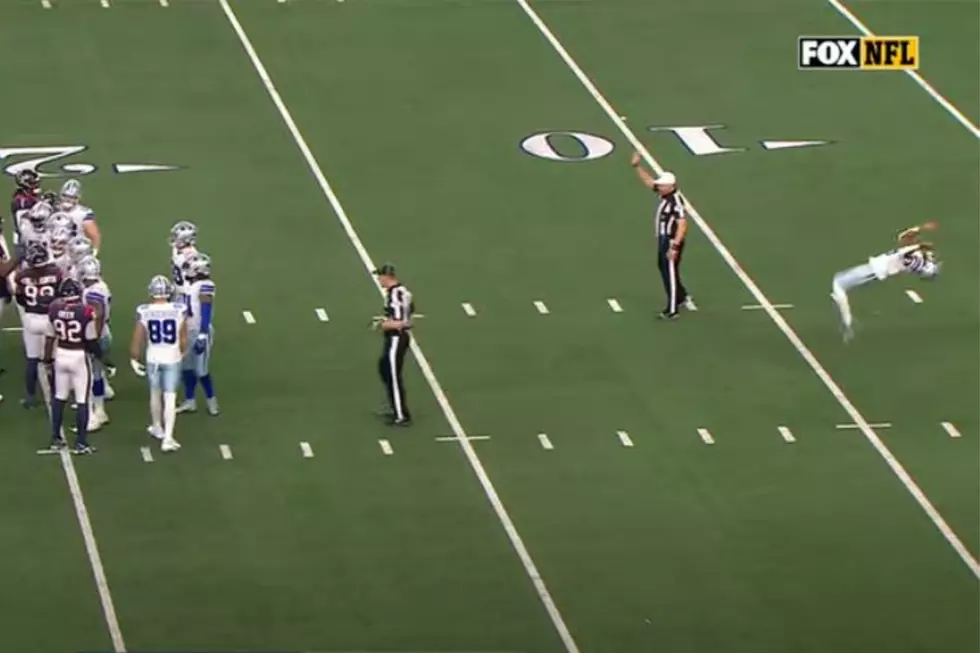 A Proposal, Back Flip, and Come-From-Behind Win For The Cowboys
YouTube
Well... it was a close one. With less than a minute left, Dak was able to lead his team to victory against the Houston Texans 27-23 in Week 14 of NFL play in 2022. One step closer to the Super Bowl.
YEAH, I SAID IT.
The (bad) win gave the Cowboys 10 wins on the season, marking the first time they have managed to clock in consecutive double-digit win seasons since 1996.
A note to the haters - the late interception that Dak Prescott threw in the Texans' red zone... his upper arm was hit. For sure. And the defense that the Cowboys' D provided. (best D in the league), was crucial in the end.
But still found a way to win! A come-from-behind win.
Not to take away from the spark of the Dallas Cowboys, there was also a proposal during the game...
...she said yes!
Whether you were playing your significant other in fantasy and beating him, or you're married to a die-hard Cowboy fan, it came down to the wire.
The Cowboy D never disappoints. Like I said... best D in the league. Literally.
Check out the full comeback below:
"Cardiac Cowboys" has a good ring to it. In other news, somehow Dallas' WR Kavontae Turpin still has enough energy to whip out a back tuck at the end of the game.
Maybe he was trying to make up for cutting the Cowboys' first-half momentum short after a muffed punt.
Next up for the Cowboys - they head to Jacksonville to head the Jaguars before taking on the Eagles on Christmas Eve. That should be a good one.
28 Places To Eat While Visiting Houston For The Texas Bowl