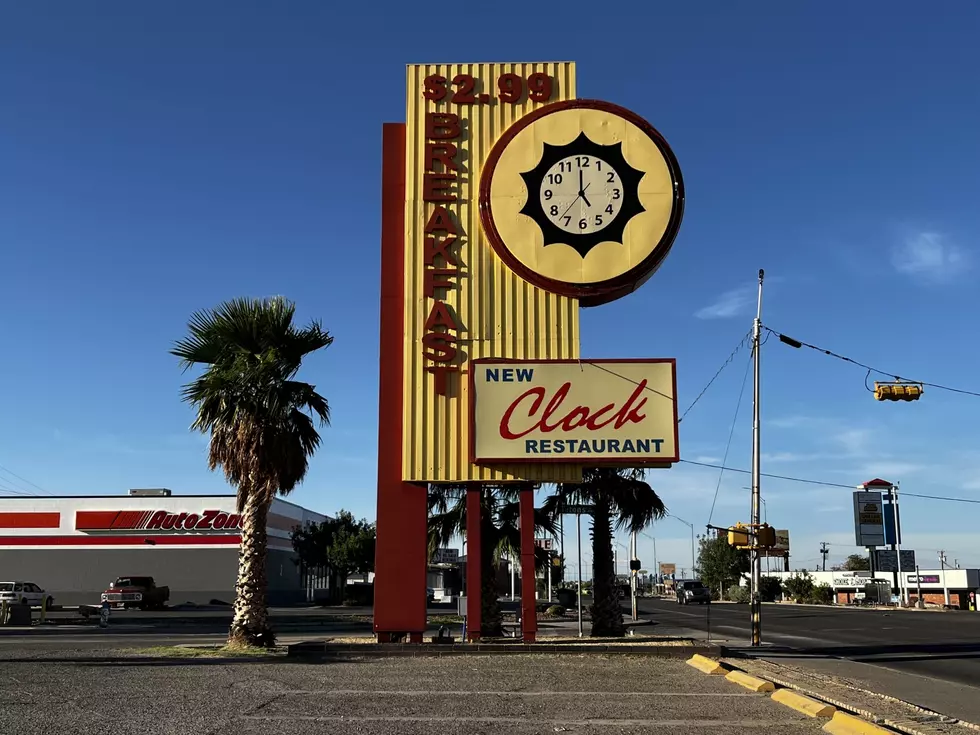 6 More El Paso Restaurants That Have Stood The Test Of Time Pt. 3
ma
In the third edition of El Paso Restaurants Who Have Stood The Test Of Time, we are taking a look at six more longstanding eateries across the Sun City.
Over the last couple of months, we've shared some of the El Paso restaurants that have survived the test of time, which average out over 600 years in business combined at the following popular local hot spots, including:
Cafe Central - 104 years
Lucy's Cafe - 44 years
Rosa's Cantina - 63 years
L&J Cafe - 95 years
Forti's Mexican Elder - 46 years
The Tap - 66 years
G & R Gonazalo's - 50+ years
Chico's Tacos - 70 years
Jalisco Cafe - 60 + years
Kiki's Mexican Restaurant - 46 years
Lucky Cafe - 42 years
While most of these spots are primarily Mexican food establishments, our latest list is a mixed bag of Mexican, Italian, and American cuisines.
Good Luck Cafe (3813 Alameda Ave, El Paso, TX 79905)
Since the 1960's The Good Luck Cafe on Alameda has been dishing out homestyle Mexican food, capturing the tastebuds of El Pasoans for over nearly 60 years and counting.
The Original Italian Kitchen (2923 Pershing Dr, El Paso, TX 79903)
The Original Italian Kitchen has been an El Paso staple for 75 years serving homemade Italian recipes carried down from generations since 1947.
Carlos & Mickey's (1310 Magruder St, El Paso, TX 79925)
For over 80 years, Carlos & Mickey's has been the go-to place for excellent Mexican cuisine with a party atmosphere and enormous margaritas.
La Colonial Tortilla Factory (212 N Copia St, El Paso, TX 79905)
Since 1972 La Colonial Tortilla Factory has been offering some of the freshest tortillas, burritos, and tamales. The tortilla factory is not only still open all these years and proudly serving our community but has also appeared on Guy Fieri's Diners, Drive-In & Dives, and the 2-part series La Frontera featuring Patti Jinich.
Como's Italian Restaurant (4030 N Mesa St, El Paso, TX 79902)
Another great Italian restaurant is Como's, whose pasta and the rest of its delicious menu have been an El Paso staple since 1958.
The New Clock Restaurant (8409 Dyer St, El Paso, TX 79904)
The New Clock Restaurant is a blast from the past family-owned diner that continues to serve everything from Menudo and burritos to traditional breakfasts and much more for over 60 years in NE El Paso.
El Paso's Carnival-Themed Diner & Attraction: Wrap & Roll