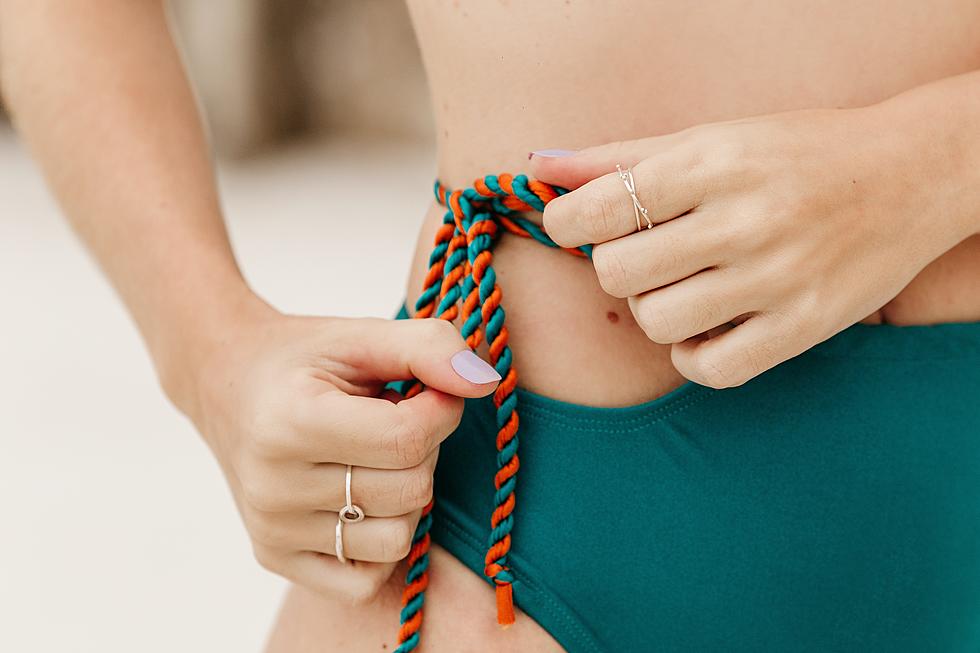 4 Innovative Swimsuits You Can Wear in Texas This Summer
Photo by Jonathan Borba on Unsplash
If you are looking for a new swimsuit that is unlike anything else you see in Texas this summer, take a look at these four innovative options.
No Tan Lines
If you love tanning during the summer but hate tan lines, this suit is for you. The special mesh fabric lets you tan right through the bikini while still keeping you covered. There are a variety of different styles out there too. Just be mindful that UV exposure can cause skin cancer, so don't go too long in the sun without some sunscreen.
Fit Like Underwear
Everyone that wears bikinis has had the struggle of wearing the same cut swimwear and underwear but wondering why the underwear is more flattering. Well, due to the material and seams on most swimsuits, they tend to cut into your body and look less flattering than similar looking underwear. Now there are swimsuits that are made to give you the same seamless look your underwear does, while still being great in the water.
Cinch Your Waist
If you like wearing one-piece swimsuits but are looking for a little extra boost to your look, there is swimwear with a built-in way to cinch your waist. A corset-like drawstring mechanism on the back of the suit can be tightened to snatch your waist while still being comfortable.
Color Changing
While the fit of these swimsuits isn't anything new, they have the special ability to change colors. Depending on whether or not the water is cold or warm, your swimsuit will change from one color to another. You can surprise your friends when you go from the hot tub to the pool, making it look like you suddenly have on a whole new fit.
Now that you know about some innovative swimsuits, check out what color swimwear is best to wear.
How to Keep Your Dog from Getting Burnt in the Texas Sun
6 Uniquely Delicious Lemonade Recipes to Try this Spring
5 Fun Things to Try With Your Dog