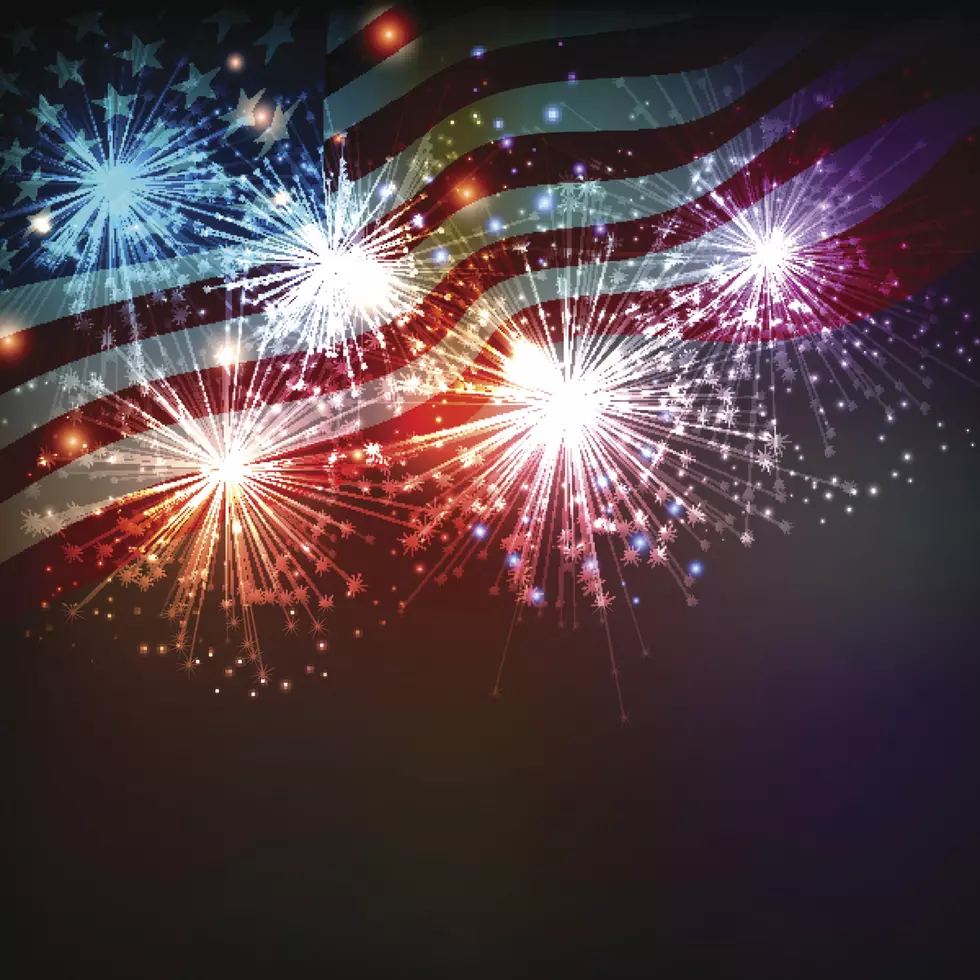 15 Rockin' Songs for the Fourth of July
Thinkstock
When you think patriotic songs, you almost always think "country." Country music has given us some great song about being proud to be an American. Rock has given us some great songs but there are definitely some great songs about America in the genre! Now, for the most part, "Born in the U.S.A." by the Boss, Bruce Springsteen, always tops lists of rockin' patriotic songs but it certainly has caused lots of controversy over the lyrics. Many think that the song is anti-war, Anti-America and not very patriotic, but the Boss surely does a great job of reminding us to support our troops and warns of the possible dangers of a government that abandons the every man's dream. So, no born in the U.S.A. in this playlist, but here are some other's you can  totally play at the Fourth of July barbecue.
Jimi Hendrix- Star Spangled Banner
Because this is a great start to anything.
James Brown- Living In America
John Mellencamp- R.O.C.K. In The U.S.A.
American Woman- The Guess Who
CCR is one of my favorite bands, and this song always comes out in movies where they show someone going off to the Vietnam war, think Forrest Gump!
Steve Miller Band- Living In The U.S.A.
Tom Petty & The Heartbreakers- American Girl
KISS- Rockin' In The U.S.A.
Night Ranger- (You Can Still) Rock In America
Def Leppard- Hello America
Foo Fighters- Kids In America
Rob Zombie- We're An American Band
(Yes, the Rob Zombie version not the Grand Funk Railroad version)
Three Doors Down- When I'm Gone
I was in seventh grade when 9/11 happened. This video summed up the tone at the time, especially here in El Paso.
Lynyrd Skynyrd- Red White & Blue
Gotta end it with some Lynyrd Skynyrd!