Let's All Be Friends With Mantai Te'o – Send Us Your Pics With Him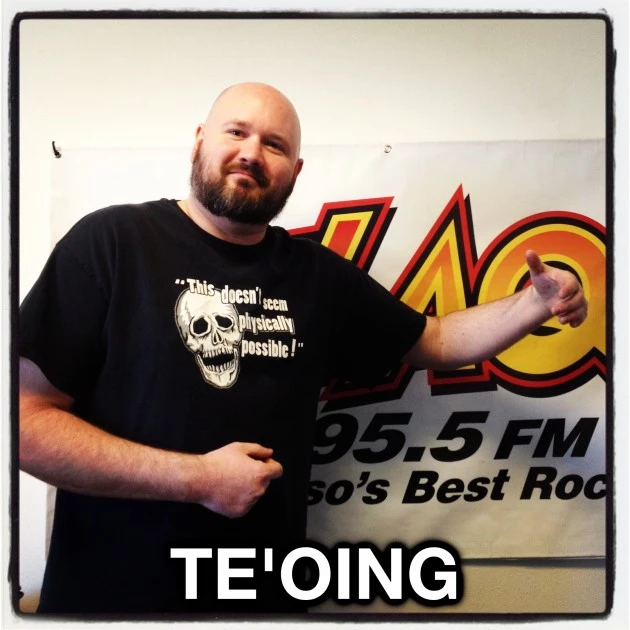 Mantai really loves to be friends with people. He'll even go so far as to create friends and girlfriends! Let's all be friends with him. Share your photo of you Te'oing, and we'll build a nice photo gallery of us all hanging with him around the world. It'll be something nice he can flip through, after he's fake killed us all off.
Oops! We could not locate your form.