16 Ways My Son Lives A Celebrity Lifestyle For Being Just A Toddler [PHOTOS]
Today I was thinking how much special treatment my son gets from his grandparents and myself. I realized he is pretty much a celebrity for being as spoiled as he is with my family. I have some pictures to show why I believe he lives a celebrity status at home. I explain every picture below how it matches up to celebrity status. I hope you enjoy our adventures I wanted to share with you!
1. Sometimes dislikes doing public events…..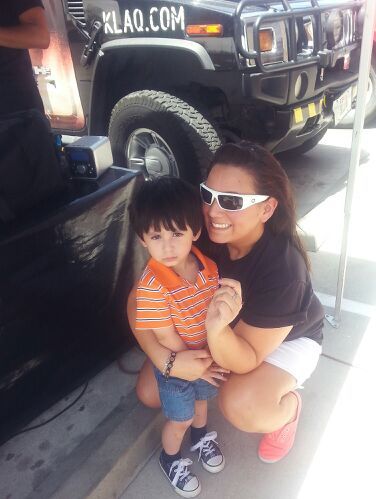 2. Enjoys having a slurpee (his version of a latte)
3. Wears his "stunner shades" to hide from paparazzi (me)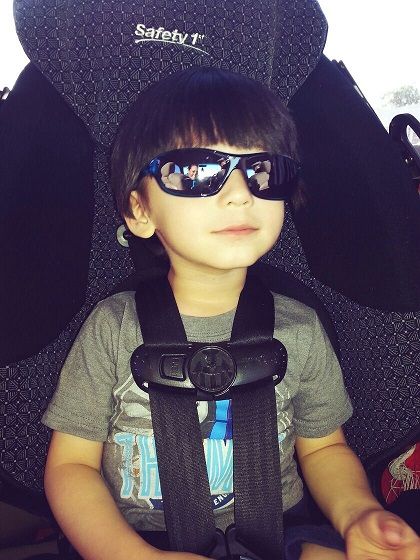 4. Enjoys drinking a lot ……of water (chugs like a champ)
5. Likes to "fine dine" outside of home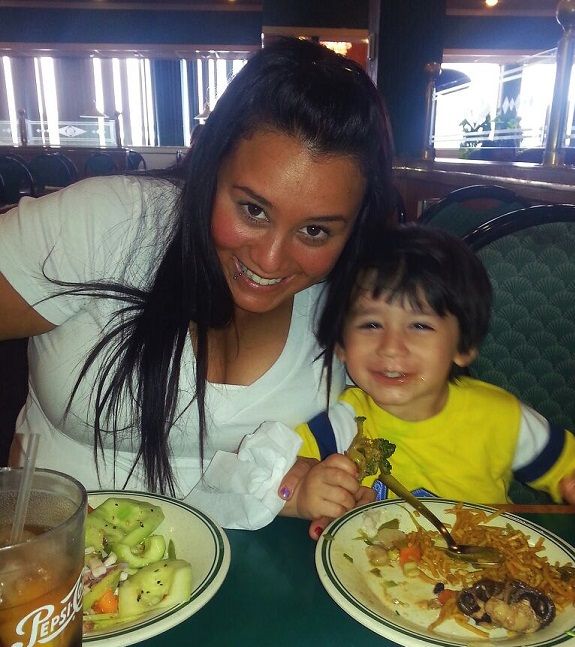 6. Gets cuts in line when purchasing special props for 4th of July
7. Goes out for dessert occasionally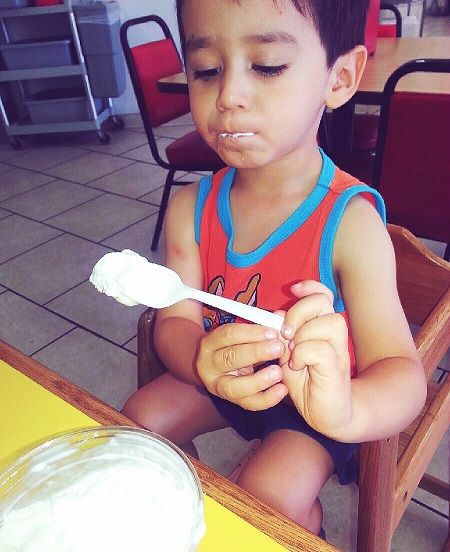 8. Takes "important" phone calls while at dinner
9. Has this WHOLE BIG BED to himself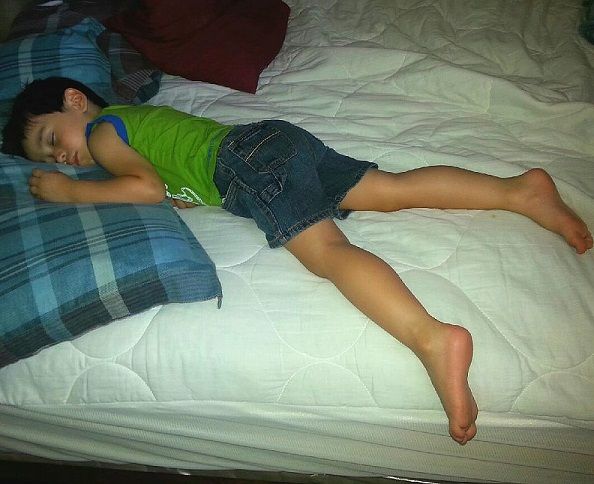 10. Has to get GQ for special occasions
11. Goes out to his favorite "club" aka Chuckie Cheese or Peter Piper
12. Always the center of attention at his pool bash
13. Has his personal assistant every other weekend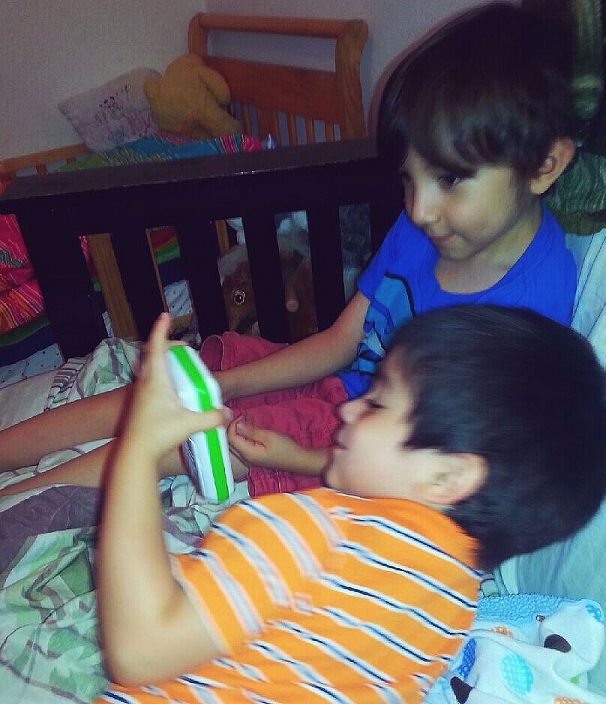 14. ALWAYS has his personal chauffeur
15. Loves taking little getaways from his "rough life" in El Paso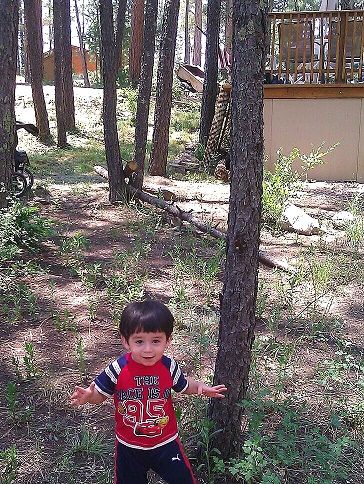 16. Has his helper (auntie) pick up his luggage from a long flight