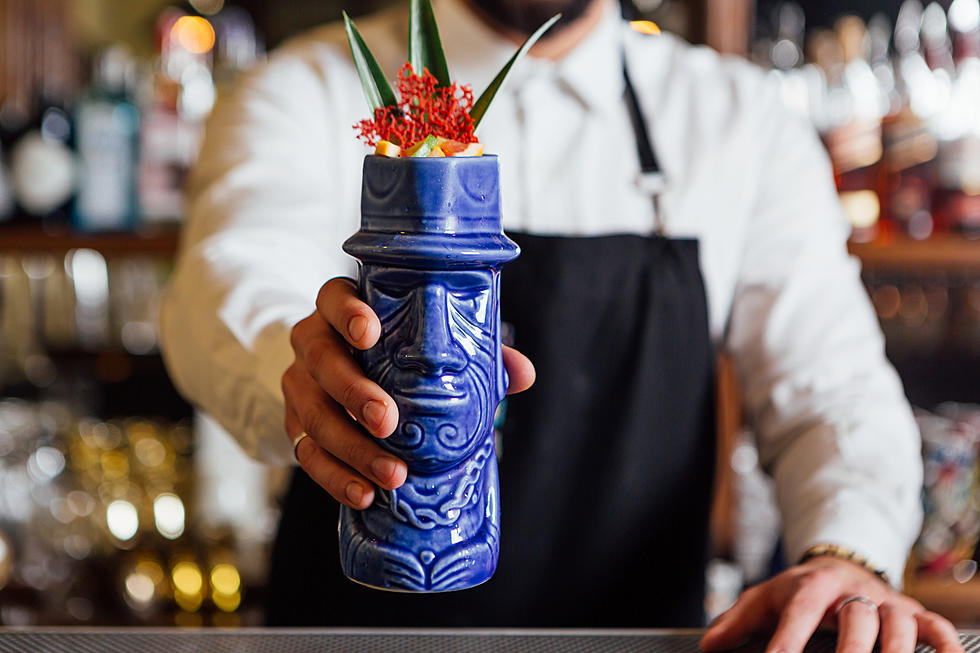 Why Mocktails Are So Trendy & Where You Can Find Them Here
Ivan Pantic
Mocktails are a delicious new trend being spotted at bars and restaurants all over, including right here in El Paso. There's a new movement being seen of people who are sober-curious. These individuals are looking for new ways to enjoy their life without involving alcohol. This movement is being more widely accepted and bars and restaurants are embracing the new sober culture.
People who are sober or sober curious still enjoy the nightlife and want to spend time with their friends without having to drink. Mocktails are a way for those embracing the sober movement to still enjoy some tasty, curated beverages in a social setting without getting that annoying question- "aren't you drinking?"
It should matter if you are drinking or not, you can still want to be social and go out with friends even if you don't want to drink. If you're sober-curious or sober, there are local places that are supporting the sober movement by offering various mocktails you can sip on and enjoy.
Enter your number to get our free mobile app
Prickly Elder- Head on over to Grandma's House for tea time. If you've never been, this spot is nestled right between downtown and UTEP, and is decorated to make you feel like it's springtime at the old folks home. Try one of their non-alcoholic creations in their famous teapots and teapcups.
The Reagan- The Reagan has only been open for the past few months but it has quickly gained the reputation for crafting unique and beautiful drinks that taste delicious. You can try some of their non-alcoholic options like the Garden Highball.
Benny Franks- Located on the far eastside of El Paso, you can enjoy the beautiful outdoor patio or the indoor atmosphere at Benny Franks. While you're heading there to try their mocktails, don't forget to try some of the amazing items they have on their food menu as well.
Hope and Anchor- With one of the best outdoor patios in town, Hope and Anchor is a spot you and your friends will enjoy. Not to mention they're dog friendly, so grab your four-legged friends too so they can join in on the party. This spot is known for its crafted cocktails so you know their mocktails will be top-notch as well.
Toltec Tiki Lounge- If you're looking for a mocktail with an island twist, look no further than downtown's Toltec Tiki Lounge. Toltec has plenty of delicious options for you to sip on and plenty of island food to munch on too.
Mona Bar of Modern Art- Another downtown spot with plenty of good vibes and good food to enjoy is Mona. On top of everything else this bar has to offer, Mona's bartenders can craft for you a mocktail you and your other sober-curious friends are sure to enjoy.
Need to See: Celebrities Who Have Dined at L & J Cafe
What Are the Signature Drinks From Every State?