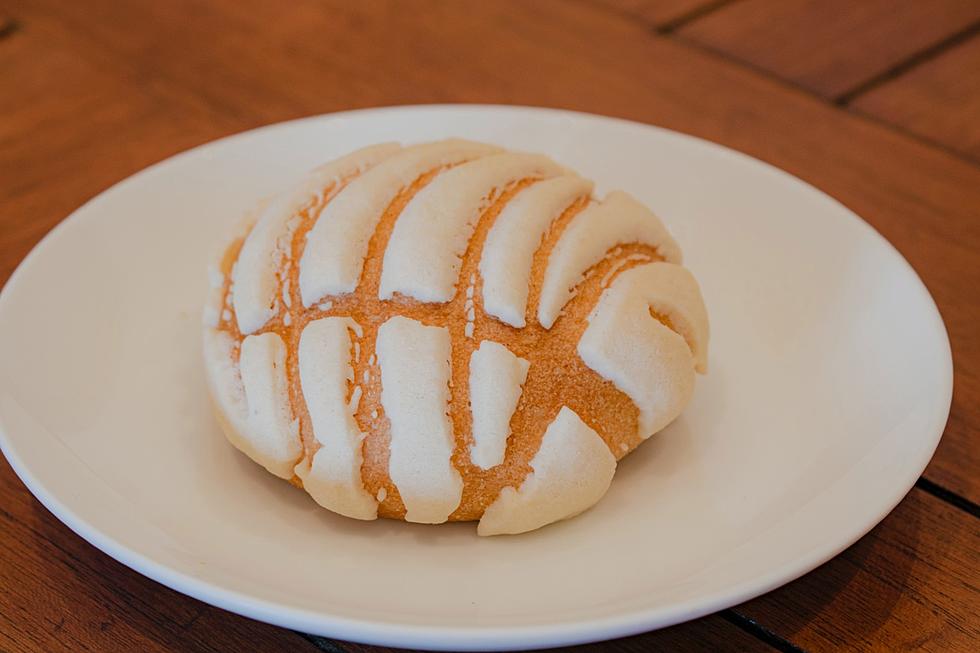 Where to Get the Best Conchas in El Paso According to Yelp
Gerard CR via Unsplash
A cold front is blasting the Sun City and keeping warm is on everyone's list. A
People across the Sun City are busting out their San Marcos cobijas and finding different ways to stay warm, including having a little bit of pan con cafecito.
It's the most delicious way to keep warm (aside from a bowl of caldo)- a little bit of Mexican sweet bread with a cup of warm coffee. I won't tell you which type of sweet bread you should be eating with your cafecito, but I HIGHLY suggest that it should be a concha!
Conchas are a traditional Mexican sweet bread roll. Conchas get their name from their round shape and their striped, seashell-like appearance. A concha consists of two parts, a sweetened bread roll, and a crunchy topping. They also go great with hot chocolate.
Enter your number to get our free mobile app
Conchas are not hard to make, at least according to my mom, but with so many great local bakeries, I prefer to buy them. Nothing beats walking into a panaderia and having the smell of freshly made bread hit you all at once!
I'm sure many people across the city have their go-to place to buy sweet bread- if you're not sure where to go, check out any of these places that have the best conchas- at least according to Yelp (Again, this is ACCORDING TO YELP not according to me!)
La Moderna Bakery- 4922 Hondo Pass
Bella Cora Bakery- 1830 Joe Battle Blvd.
Gussie's Tamales & Bakery- 2200 N. Piedras
Bowie Bakery- 901 Park St.
Valentine's Bakery- 11390 Picasso Dr.
El Prado Bakery-3501 Rich Beem
Valentine's Bakery- 530 S. Yarbrough
El Super- 10501 Gateweay Blvd. W
One Grub Community- 910 Arizona Ave.
Sweet Addiction- 2831 Mobile Ave.
For the record, my favorite place is Valentine's on Yarbrough.
Let us know your favorite go-to place for conchas in El Paso through our app chat!
Here's Where To Find All 9 Of El Paso's Balloon Mural Series: