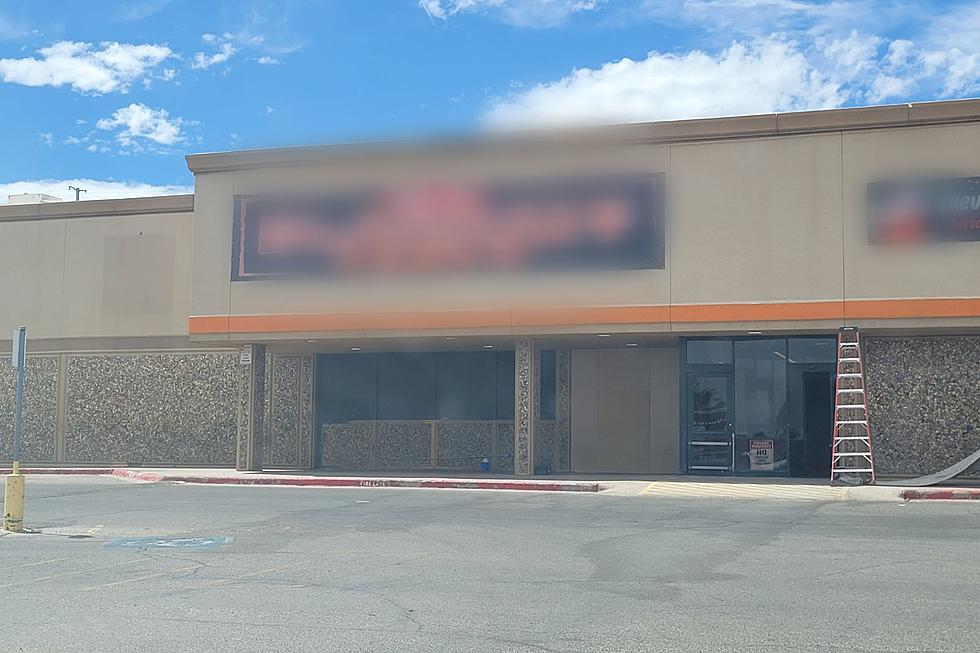 Love a Good Bargain? Then You'll Love What's Replacing the Albertson's on Dyer
Joanna Barba
Something new is coming to the building that once housed the Albertson's on Dyer.
The Albertsons at Dyer and Hondo Pass closed down back in 2019, and has been vacant since. Well, except  for when it turned into a Spirit Halloween store. But for the most part, it was vacant and many wondered what would become of it.
Well, we now know what will become of it- and it's something that every bargain hunter in El Paso will love.
Enter your number to get our free mobile app
An El Remate Discount store will be opening up soon! El Remate's motto is "where everyday is Black Friday" and they mean it!
No word yet on when it will open, but as I recently passed by it, workers were busy putting up the signs.
El Remate Discount already has two other locations, 5300 Doniphan Dr. and 425 N Yarbrough Dr. This will be the third location in El Paso.
If you're unfamiliar with what an El Remate Discount store is, the concept is pretty genius.
The store gets filled with items from other stores overstock. They then fill these huge bins with all the items and begin selling them at low prices. Sales start on a Friday, where EVERYTHING is $8. On Saturdays, everything is $6. On Sundays, everything is $4. On Monday's everything is $3. Tuesdays everything is $2 and then on Wednesday's, everything is $1.
It's not a bad concept- but you have to get there on time, otherwise, all the good stuff gets taken, although occasionally you will find a gem on those $2 days!
You can find out more about El Remate Discount here.
27 Stores & Restaurants El Pasoans Will Drive Hours For