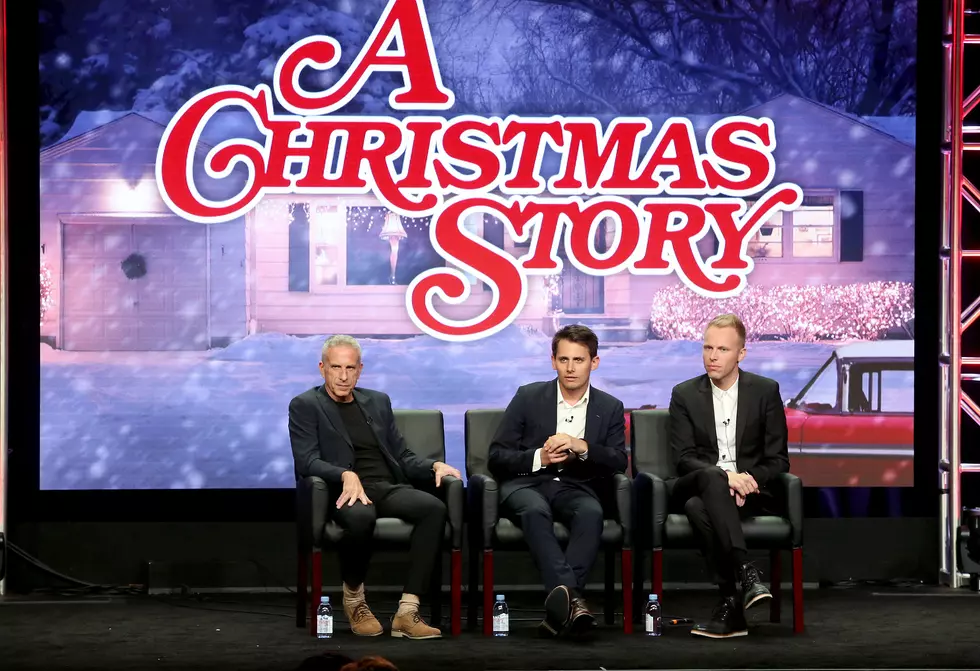 What Is the Best Christmas Movie?
Getty Images
We are past Thanksgiving and are now fully into the holiday season. It's time to start watching Christmas movies. But which Christmas movies are the best? Last year we did "Xmas Movie Madness", a tournament style bracket that started with 16 movies, ending with one champion. That champion? National Lampoon's Christmas Vacation. CLICK HERE to see a full recap of the tournament.
A "news" story popped up this morning that claims they know which Christmas movie is the world's favorite. But when you look into it, they didn't actually ask anyone. They just looked at what people were searching for. They were also able to break it down by country. This methodology came up with The Nightmare Before Christmas as the United States' favorite Christmas movie. I'd be willing to bet most of those Internet searches for Nightmare Before Christmas had to do with whether or not it's a Halloween or Christmas movie.
What was the most searched for movie in Germany? The 2019 Christmas romantic comedy starring Emilia Clarke, Last Christmas. Why was this movie searched so much? I'm willing to bet it wasn't because people like it or wanted to watch it. They were looking up the plot. We totally call this s*** on the air. That dude is dead. The guy, that Emilia Clarke falls for? Dead. And we called that plot point the second we saw the trailer.
Now, I know I did a full tournament last year, but I'm going to see what people thing when it's a giant poll with lots of movies on it. What do you think is the best Christmas movie?
CHECK THEM OUT: 100 years of Christmas toys, gifts and fads