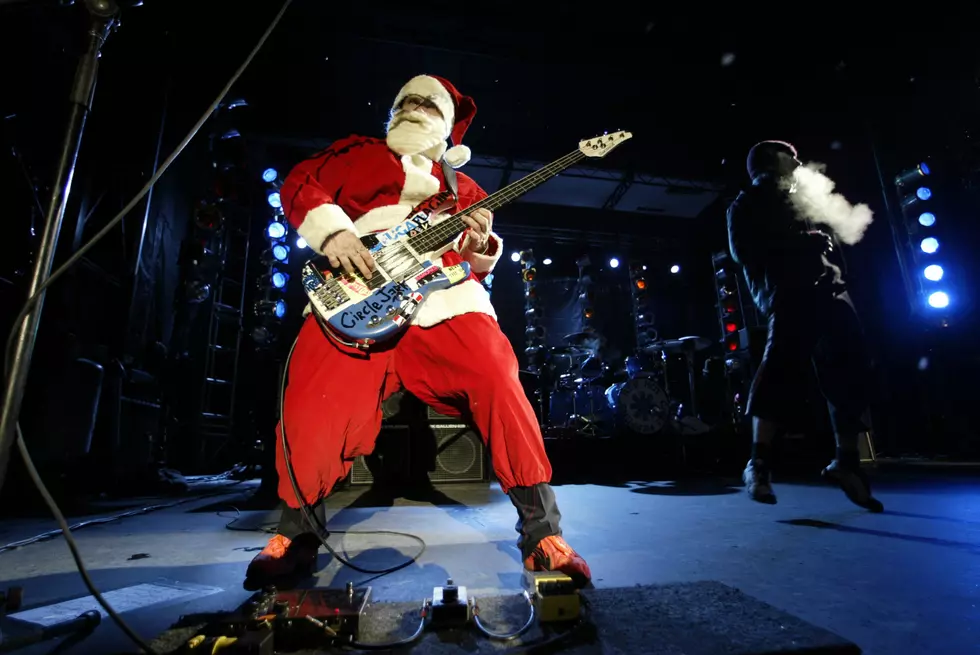 Warm Up For KLAQ's Christmas Party With Some Of Dubba G's Faves
Getty Images
Pandemic or no pandemic, KLAQ will have a Christmas party this year, it will rock and you and yours are invited.
It's a weird Christmas this year thanks to COVID-19 but, KLAQ is trying to keep the spirit alive with things like the virtual house lighting tour we're putting together. The lights are beautiful to look at but we didn't forget your ears either. (Or the presents.)
Some great rock versions of Christmas standards have been done over the years and some original, Christmas-themed rock has been created as well. Saturday night, we'll bring you 3 commercial-free hours worth of these tunes starting at 6pm.
To get you warmed up for all the fun, here are a few of my personal favorites.
Just click the link(s) for the video and/or audio. Enjoy!
Some classic, some new, some funny and there are loads more. Tune in Saturday night at 6pm for 3 hours worth on KLAQ.
Finally, absolutely NO list of rock-infused Christmas songs would be complete without this one from the incredible Trans Siberian Orchestra.