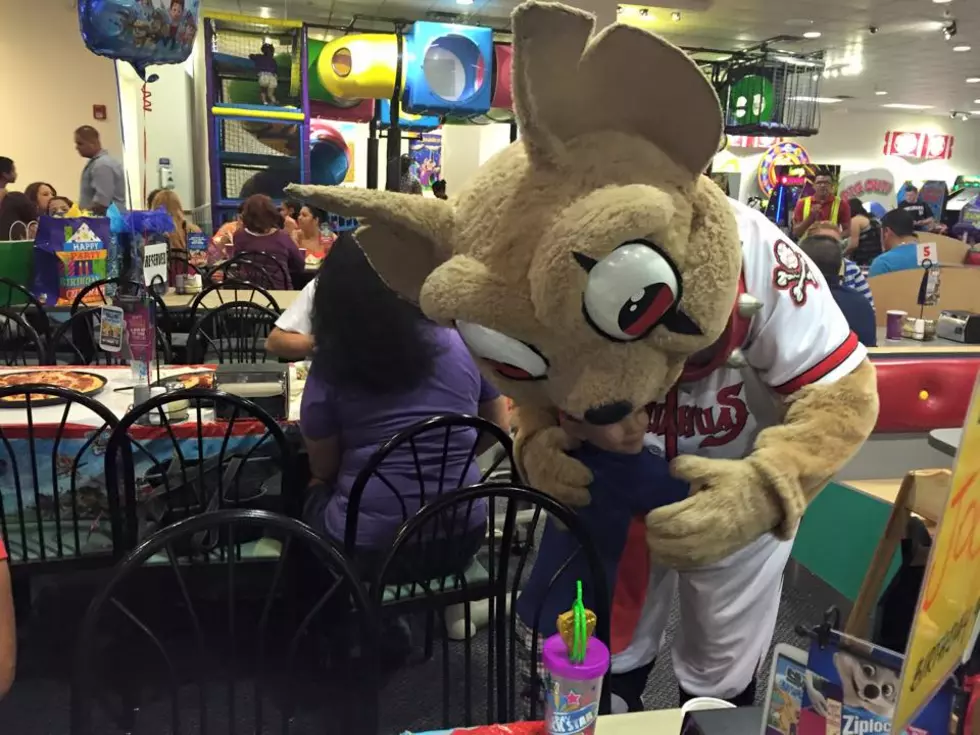 Want to be Chico the Chihuahua? Here is Your Chance!
Courtesy: Iris Lopez
Are you a huge Chico the Chihuahua fan?! Have you always imagined what it would be like to entertain the crowd at the El Paso Chihuahuas games? Well, if that is you then you are in luck!
Southwest University Park will be hosting its 2023 job fair this Saturday, February 18th and they will be on the search for an official mascot performer for the El Paso Chihuahuas 2023 baseball season. 
According to the job posting online, this is a full-time position, and qualifications needed to fill the position include:
•Previous experience as a mascot is a must, we will require some form of audition videos
•Strong project management skills
•Excellent excel and writing skills required
•Must have a valid driver's license
Candidates must be 16 years old to apply and must be able to pass a background check, and work all home games and additional events as needed.
Now, I've never been a mascot myself but I have invited Chico the Chihuahua to a few of my son's birthday parties so I know that to be Chico you must love interacting with kids, dancing, and most importantly you must love giving hugs!
The job fair will be happening in the WestStar Club ballpark from 10 a.m. - 3 p.m.
If being a mascot isn't your thing, no worries because hiring managers will also be looking for qualified candidates who can work baseball and soccer home games as well as other sporting and non-sporting events in a variety of different positions.
Positions Available:
Guest services 

Cleaning crew

Facilities maintenance technicians

Stadium operations assistants

Retail

Ushers

Ticket takers

Cash room attendants

Parking lot attendants

Grounds crew

Security

Game day entertainment staff

Kids playground attendants

50/50 raffle sellers 

Bat boy/clubhouse
Applicants are encouraged to bring a resume and dress to impress. Anyone interested is also encouraged to pre-register online by Clicking Here.