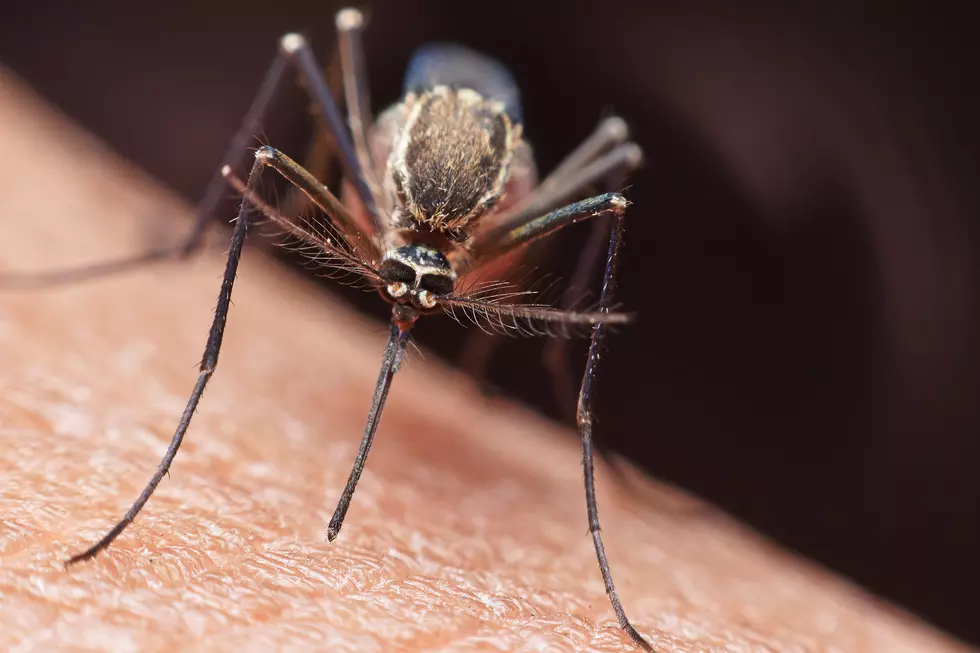 Three More Cases of West Nile Reported in El Paso
manode
The mosquitoes carrying the disease don't discriminate either. Two of the latest cases were men in their 80s, with the other new case being a woman in her 30s.
Two people have died from West Nile in El Paso, but they did have underlying medical conditions Robert Resendes, Public Health Director said:
It doesn't appear that the mosquito-borne disease season will be coming to an end any time soon.
How can you protect yourself from West Nile? Think of the 4 Ds.
DEET - Use insect repellent that contains DEET.
DRESS - I know it's still crazy hot in El Paso, but longs sleeves and pants are good protection.
DUSK and DAWN - Mosquitoes are active all time of the day, but are more active at dusk and dawn.
DRAIN - Standing water can attract mosquitoes, so if you can, make sure you drain standing water as best you can.