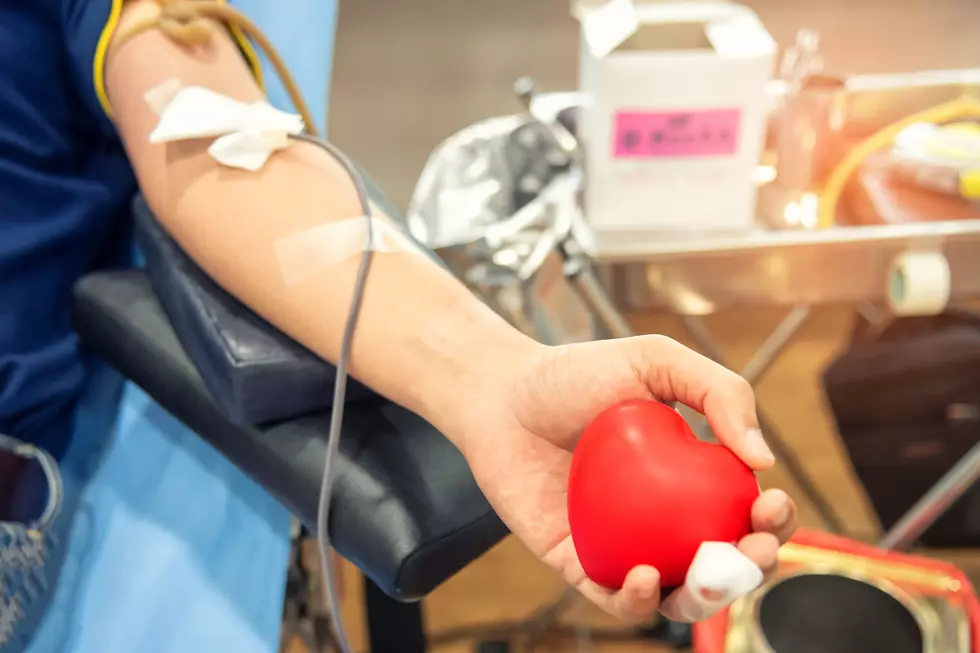 The Summer Drives to Save Lives with Vitalant & GECU
Getty Images/iStockphoto
93.1 KISS-FM supports "The Summer Drives to Save Lives," brought to you by Vitalant, GECU, and our family of Townsquare Media stations.
It kicked off on June 30th and is taking place every Tuesday through August 25th.
Vitalant will be at the GECU on Viscount (7227 Viscount Blvd) from 9:30 am – 3:30 pm.
The blood supply in our community is in critical need, and you can help.
Plus, when you donate your blood can also be tested for COVID-19 antibodies.
According to the World Health Organiztion, when you donate blood you are donating life. Blood donations must be constantly made to help keep fresh blood available for patients since blood does have an expiration date.
As we continue to take precautions for COVID-19 in the El Paso area, we must help our community prepare for whatever comes next. As we learned from the generous donations from El Pasoans after the August 3rd El Paso mass shooting, when our community is in need, we show up.
Now we need El Pasoans to show up and donate, due to the lack of donations in summer. Vitalant is taking the proper precautions to make sure your donation experience is safe and clean throughout the whole process. If you are feeling unwell, please do not donate blood.
Your health is very important to Vitalant and everyone involved with safely conducting our Summer Drives to Save Lives! Feel free to read out to Vitalant with any questions.
You can make an appointment to donate to this summer-long blood drive at bloodhero.com
READ MORE: Here are 10 ways to help others who are struggling right now