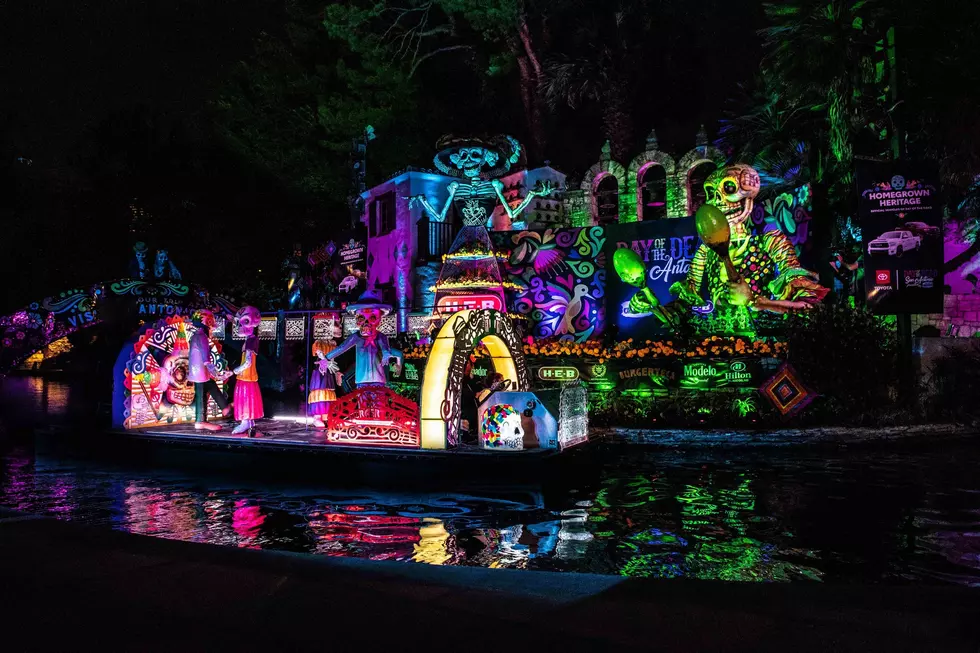 The San Antonio Riverwalk's Halloween Spectacular Is Worth Seeing
via The San Antonio Riverwalk Facebook
There is a magical place during the Halloween season that isn't just Disneyland in California. In fact, one spot that is beautiful during the month of October happens to be in Texas.
The place isn't too far from El Paso and a lot of El Pasoans tend to visit when they can. The magical place you will want to visit during the spooky season is San Antonio, Texas.
There is no greater sight than seeing how lit the San Antonio River Walk is. If you follow The San Antonio River Walk Facebook page then you should know October is a great time to visit.
Sure Disneyland looks magnificent with all its decorations around the park but so does The San Antonio Riverwalk. If anything, I feel San Antonio is a marvelous spot to visit during October and skip Disneyland for once.
Make sure you plan a trip to San Antonio for Spiritlandia from October 27 through October 30. There is quite a show that is displayed along The San Antonio Riverwalk.
They have decorated floats, people in costume, and so much more honoring the spooky season. Just refer to the coolest picture from The San Antonio Riverwalk's Facebook page featured above.
So if you rather skip the trip to Disneyland this month, hit up The San Antonio Riverwalk instead. San Antonio surely shows some spirit when it comes to celebrating what seems to be almost everyone's favorite time of the year.
You can see a clip of the action above from Spiritlandia, Day of the Dead Festival's YouTube video.
LOOK: 34 spooky dessert recipes for this Halloween