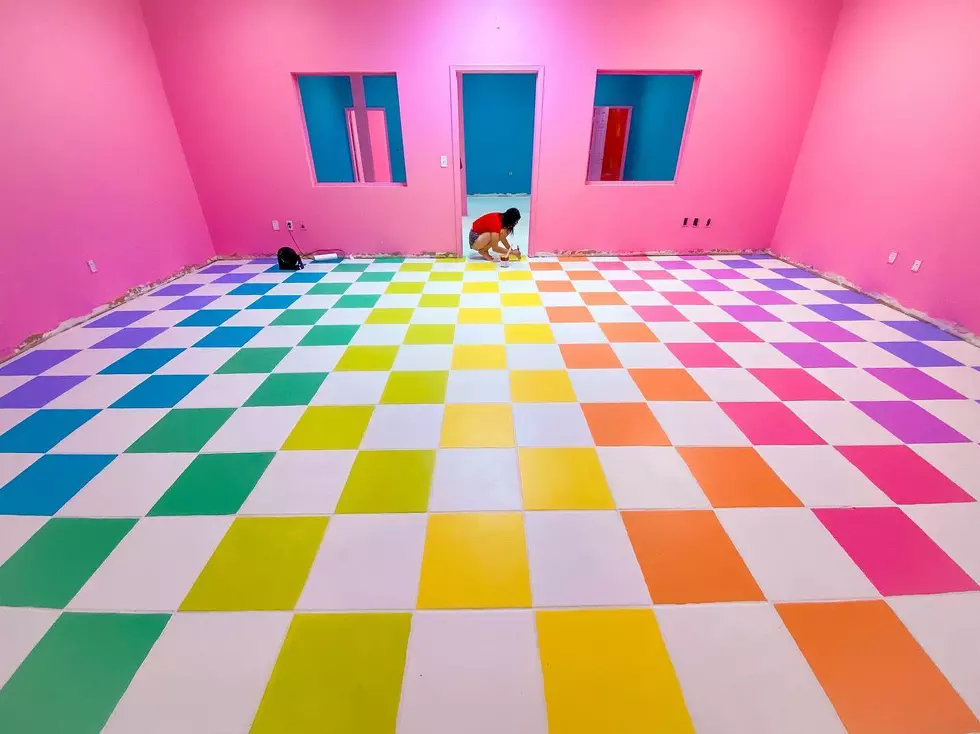 The Hissin' Kitten Has to Be the Cutest Shop in New Mexico
The Hissin' Kitten via Facebook
Not only does The Hissin' Kitten have the cutest shop name, I think it has to be the cutest store in all of New Mexico.
You may have heard of The Hissin' Kitten while browsing the booths at El Paso's farmers markets. One of my friends told me about The Hissin' Kitten after visiting her booth and loving the pencil sets for sale.
What is cool about these pencil sets is they say some pretty vulgar things. Which are my favorite types of things. I also love women who make gorgeous things and run their own small businesses.
While I haven't visited the store myself, I try to imagine all the awesomeness that awaits me at the store through social media posts.
In El Paso, In Bloom has to be one of my favorite stores to visit due to how gorgeous the entrance is.
I plan to visit Cafe Cocol soon due to how beautiful it looks in person, since I have only seen it through social media posts and don't even get me started on all the gorgeousness that awaits people in Downtown El Paso.
I still think Vgang waxing has the best business name so far.
Now I hardly go to New Mexico, so I can't completely prove The Hissin' Kitten is the cutest shop in the state, BUT I think it is a pretty good contender to be.
The walls are like a real-life Barbie dream house and the floor looks like a pair of vans from my dreams.
The Hissin' Kitten just celebrated their 1-year anniversary and will soon celebrate a grand opening.
The beauty of the El Paso, Las Cruces border for local businesses is how it opens them up to two states of customers. Yes, the internet opens them up to endless possibilities of customers, but there is nothing like going in store to shop and to snap those selfies.
I hope to one day do a whole photoshoot just on the floor of The Hissin' Kitten.
Yum! Weso Steakhouse Sneak Peek & Menu In Downtown El Paso
Weso Steakhouse is a new restaurant that will have carnivores drooling over their prime-cut meats.