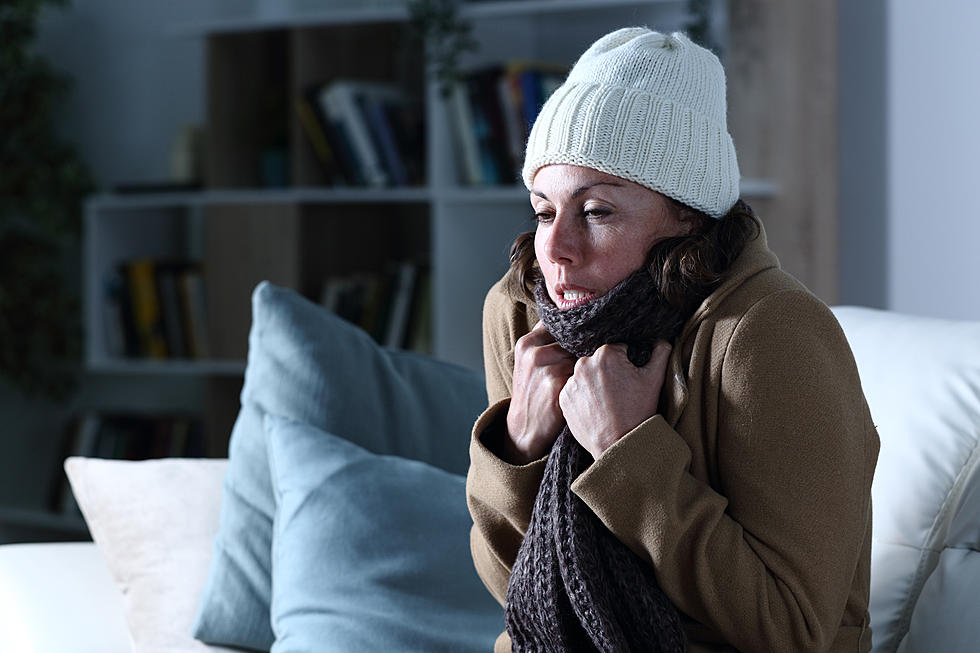 The First Freeze of El Paso Happened and I Forgot to Do One Important Thing
Pheelings Media
The first freeze of the season happened last night and I'm now panicking because I forgot to do one simple thing. We heard last week there was a chance the Borderland could be seeing some seriously chilly temps over the weekend and people were being told to prepare. It seems like every year people wait to see when we'll see the temperatures finally dip below freezing.
A few weeks ago we thought it was time, and began preparing our homes for the cold by wrapping up pipes, checking fireplaces, turning off exterior faucets, and more. To me, one of the most important things to do to prepare for the cold was to protect my beautiful plants outside. I have a few small plants in my front yard as well as hibiscus and a bougainvillea bush I adore. At that time, I grabbed trash bags and began covering the plants so they would be protected from the cold but when it didn't freeze I uncovered them, so they could again receive sunlight.
Enter your number to get our free mobile app
Unfortunately, when the freeze happened this weekend, I forgot to recover some of my plants. The large plants were still mostly covered but my small plants were still uncovered. Now, I'm hoping they survive from one night in the cold. If you want your outdoor plants to survive this winter, make sure you cover them up so the freezing temperatures don't ruin your garden and you're forced to start all over again next spring.
Hiking Around El Paso Safely During The Frigid Winter Months
Check Out These Stunning Sunset Views From High Above El Paso