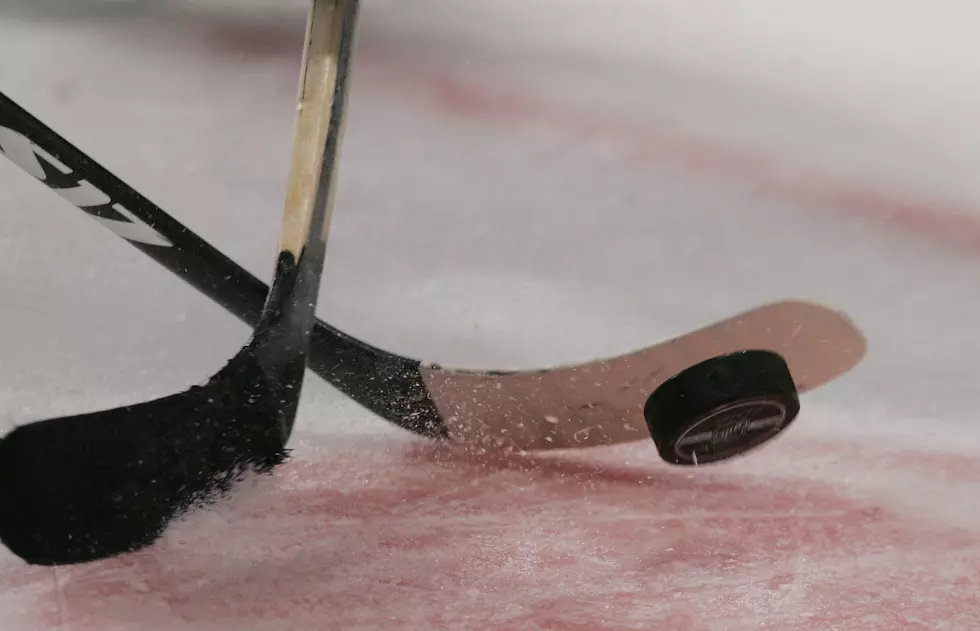 The El Paso Rhinos WILL Have A 2020 Season After All
Getty Images
Initial reports said the team would have to give up on a 2020 run for the Thorne cup but, hold on, not so fast ...
The El Paso Rhinos ... like oh so many other teams, businesses, bands, events, etc ... thought their 2020 season was off due to the COVID 19 pandemic and its drastic effect on everyone.  Now though, it seems as though they have something up their sleeve as a recent announcement on Facebook says they will play this season. They have offered no further details beyond that teaser but, hopefully they will soon and we can get the proverbial party started!
The El Paso Rhinos have done well in recent years with several appearances in the finals and __ Thorne cup wins. Two of which came back to back in 2018 and 2019.
I'll keep you posted on their plans here. In the meantime, as always, the Rhinos continue to serve their community by hosting events to help local causes. Among them are a raffle to benefit the youth hockey league with the Rhinos offering up many prizes including Rhinos jerseys, game tickets, a sweet bbq grill and other swag. The winner will be announced in just a few days on June 1st so, if you want to enter, you better hurry. Buy raffle tickets here.
They also have a blood drive coming up on June 13th. This is to help boost El Paso's blood supply as we roll into summer, a time that is particularly slow for blood donations as many donors leave on vacation. This yearly shortfall has been compounded by the COVID 19 pandemic so, Vitalant REALLY needs the help this year. For more info, click here.