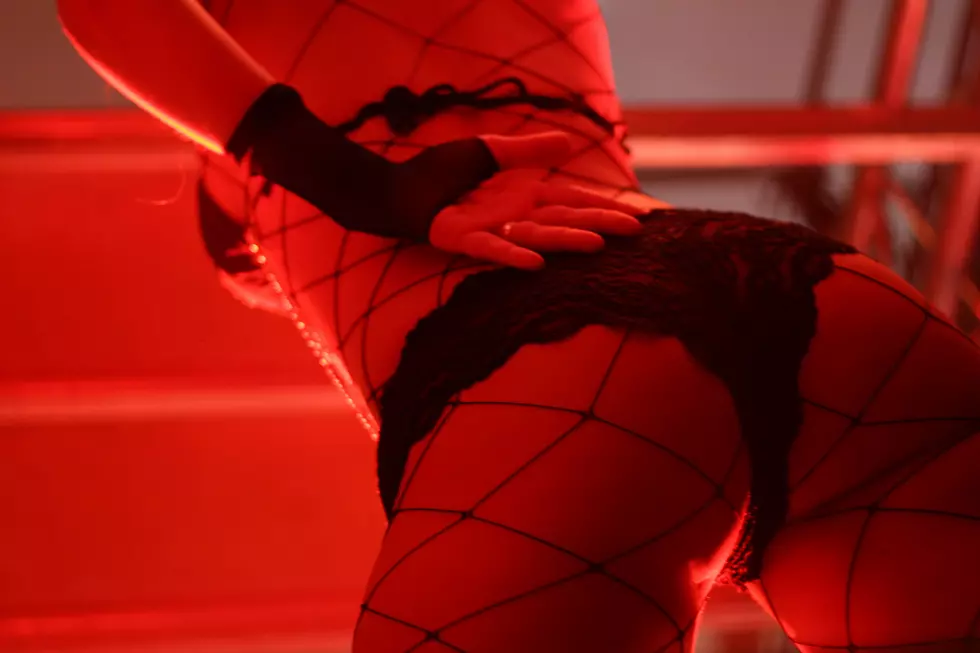 Texas City Turns Off Utilities To Strip Club Over Code Violations
AarStudio
It's the City of San Antonio versus a strip club and we're not really sure who's winning. XTC Cabaret in San Antonio has been the target of city inspectors after the club was found last September selling alcohol despite not having a liquor license, per News 4. The club's employees were also accused of prostitution and the club was stripped of its Certificate of Occupancy last month.
City of San Antonio inspectors went to the club on March 5th to make sure the club wasn't operating but was surprised to see cars in the parking lot, the club open and popping.
City inspectors were baffled by the club being open since they had cut power to the venue earlier in the month. When they returned the next night, the club was open yet again and they decided to cut off more utilities to the strip club. Water service was then disconnected and XTC Cabaret received more citations for unpermitted operations since they didn't have a Certificate of Occupancy. According to News4, the Mayor of San Antonio and the City shut down the club back in November so no word on exactly why or how the club is still operating.
XTC Cabaret's attorney told News4 they're trying to work with the city on a long-term solution. No word on whether or not the lights and water have been turned on again.
Enter your number to get our free mobile app
See the Must-Drive Roads in Every State