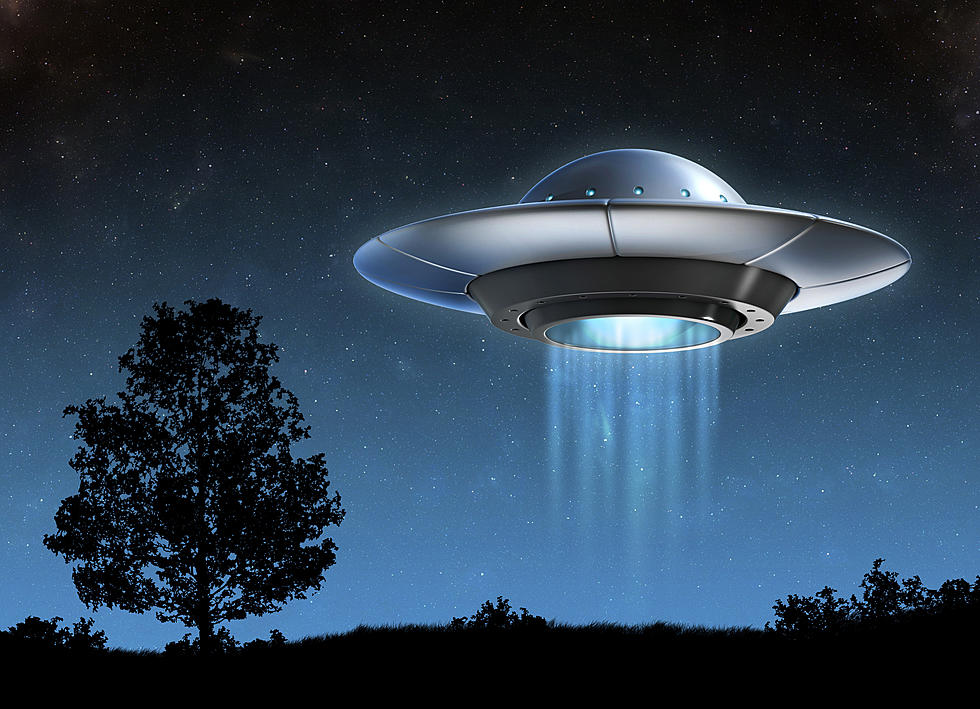 'Storm Area 51′ Leads to Popularity in Alien Porn
koya79
Unless you've been living under a rock, you know that there is an event planned to "storm Area 51". It was a Facebook page "Storm Area 51, They Can't Stop All of Us."
The event is set up for September 20th of this year and, at the time I'm writing this, has 1.6 million people going, and 1.2 million people interested. Will there be almost 3 million people showing up to "storm Area 15"? No. And just in case you were actually thinking about going and storming Area 51, the military is advising you to do something else with your time.
The "alien porn" increase isn't as high because it's already apparently a pretty popular category. The states with the biggest jumps in alien pron searchers are Alaska, West Virginia, and South Dakota.