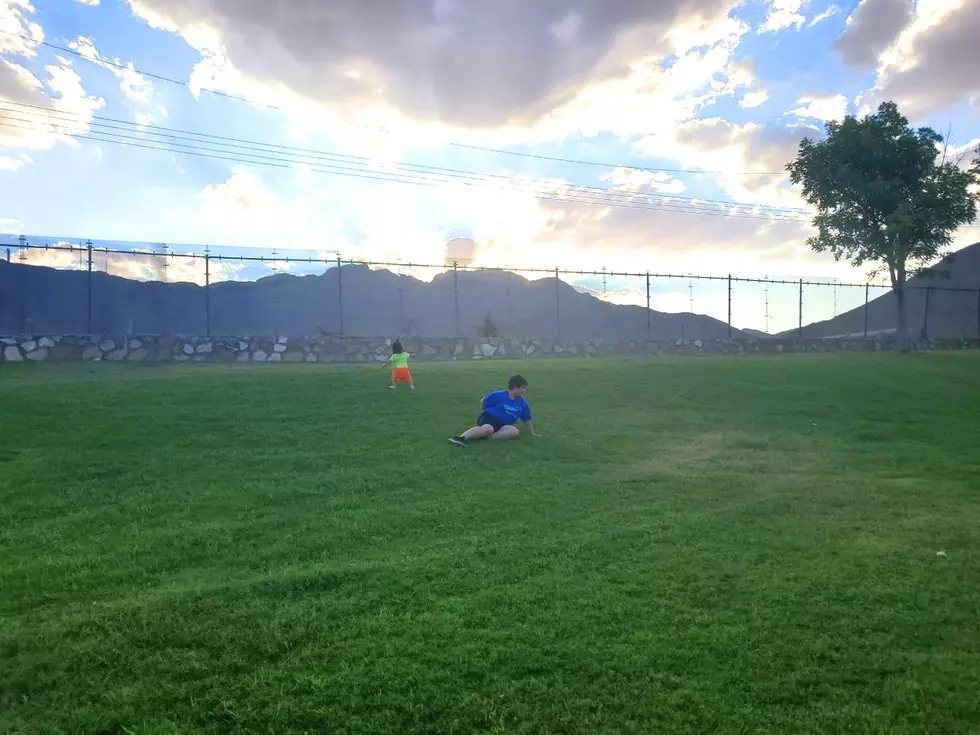 Spectacular Spots with a View to Enjoy the Fireworks In El Paso
Veronica G.
There are all sorts of spots around the borderland for locals to enjoy fireworks. The 4th of July is when locals scramble trying to find places to watch the fireworks.
Enter your number to get our free mobile app
Believe me, I know because I have been there too in the past. Now Westsiders should already know how quickly Transmountain's rest area fills up on the Westside and Northeast.
If you live on the Westside and want to stay close to home, you got options. There are a few areas you're close by and can enjoy fireworks on the 4th of July.
Trying to find where you can see fireworks on the Westside isn't hard. If you have ever been around Canutillo then you know even the neighborhoods are popping.
You also can't forget another spot that loves your company every year, Wet N' Wild Waterworld in Anthony. Plus, KLAQ will provide the 4th of July fireworks spectacular soundtrack.
Now as for Central we ALL know Scenic Drive is going to be jam-packed on every single side. But there are some spots around El Paso you can watch those sparks fly from different areas.
There are also some hidden areas with magnificent views you can enjoy a fireworks spectacular show for free. Besides during inflation families could really use free at this kind of time.
For example, one spot has a gnarly view of East, Northeast, and Juarez some locals enjoy overlooking fireworks. Over the year people will use the parking lot of Wyler Aerial Tramway to check out the fireworks.
Just refer to a picture I took just before my very first ride on Wyler Aerial Tramway in 2018 above. Another few open public places where you're guaranteed to see them up close and personal would be in the desert.
Whether you're at The Wall, Tiger Eye, or Red Sands, you will see off-roading enthusiasts popping their own. Plus business parking lots fill up quickly on Independence Day with people just wanting to watch the fireworks.
Some people will park at some businesses off Hondo Pass on the mountain or even at the restaurants along Gateway West and Yarborough. Another nice cozy spot you can watch the fireworks is Summit-Fillmore Park just refer to the picture below.
Plus, another spot with a gnarly view to see some fireworks in El Paso would be at El Paso Green Bowl. The El Paso Green Bowl is the skatepark just across from Clendenin Elementary School.
In the Northeast, there is a little designated spot perfect to catch some fireworks with a magnificent view too. Just off of Magnetic and Mountain View which you can see pictured below.
Those are a few places where you can enjoy watching fireworks this Independence Day in El Paso.
TOP 10: The best holiday TV specials of all time, ranked