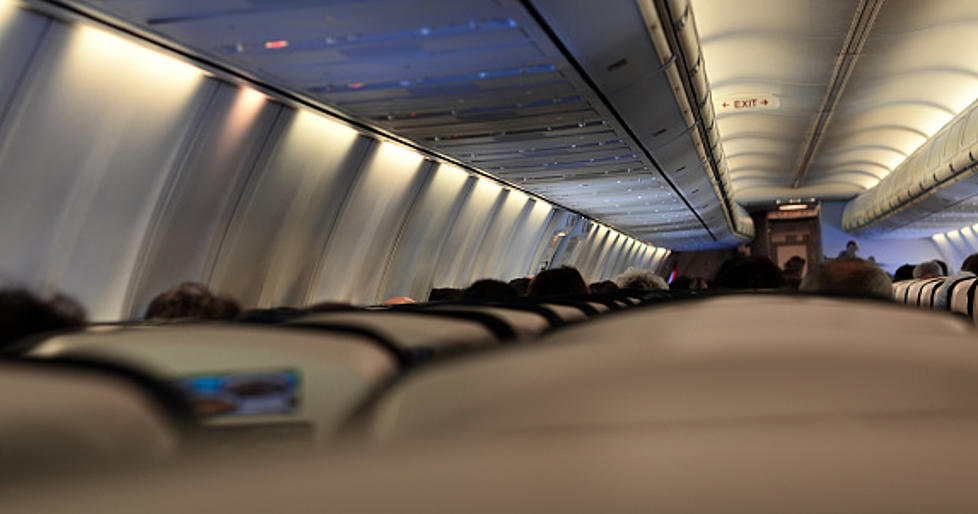 Southwest Cancellations: Pick Your Getaway Ride to Escape El Paso?
Getty Images/iStockphoto
There are some people who share the same perspective as I do when it comes to flying. I remember my first and final flight when I was about 5 years old. It certainly wasn't a pleasant experience for me as a child.
Enter your number to get our free mobile app
Thankfully, I didn't throw any sort of tantrum with my mother while on the longest flight of my life. Some of us have a fear of traveling by plane and flying to our destination. Granted, traveling by plane sure helps get you to further destinations faster.
But lately, the traveling that I have done with family and friends has been mainly driving. Sure a trip to California is about 12 hours when you're driving on the road. Yes, all means of traveling such as Amtrak, driving, and flying have their own dangerous situations.
When I have traveled to Austin or San Antonio I enjoy taking the Amtrak. Although, it does take a little longer to arrive at your destination. The last time I used the Amtrak I remember there was the longest delay ever. Plus, you also have heard of accidents such as derailments that occur on the tracks.
Even when you travel by car and hit the road yourself you also still face dangers other means of traveling do. You hear of people that fall asleep on the road and well you know the rest. The same goes for flying, we've heard of terrorist attacks, bad weather, and malfunction incidents when traveling by plane.
Recently people that travel with Southwest Airlines are being left stranded. There are reports that the cancellations are due to pilots and other staff walking out on the job. The reason behind this problem involves the COVID-19 vaccine mandate. I prefer to drive or take the Amtrak when I escape El Paso when I can. All ways of traveling can be dangerous but curious as to how you prefer to travel when you're leaving El Paso, so take the poll below.
LET'S GO: The most popular historic sites in America
See the Must-Drive Roads in Every State