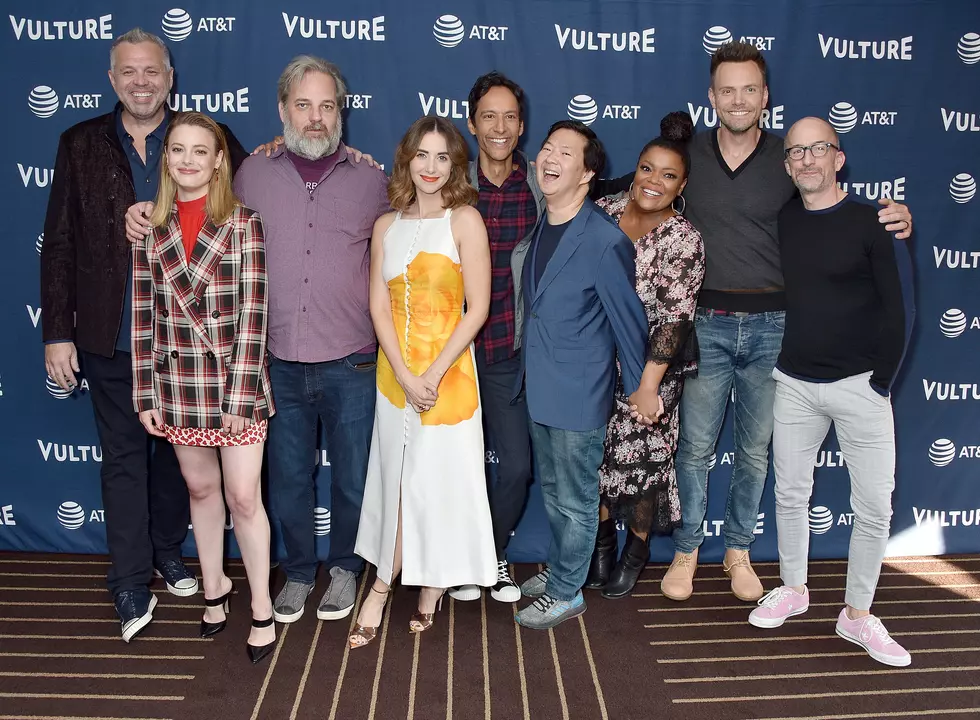 Signs Are Pointing to a 'Community' Movie Happening
Getty Images
For fans of Community, we've been waiting for the 'movie' part of '6 seasons and a movie'. In case you aren't familiar with that saying, well, it's from Community. One of the characters, Abed, became obsessed with the show The Cape on NBC.
Rumors began flying recently that a movie might be in the works. The first I saw of it was a tweet coming from Yvette Nicole Brown.
Notice the #GreendaleForever. But she isn't the only one to have gotten an interesting call recently. Alison Brie was recently doing in Ask Me Anything over on Reddit and someone asked her, "Hey Alison, any news about the Community movie?"
actually got an interesting call about it this week...stay tuned...
Dan Harmon, the creator of Community, has said about a possible movie:
wait a little bit, let [the cast] explore their awesome careers, and then we get together for an incredible movie.
So, fingers crossed that this is all leading to a Community movie.