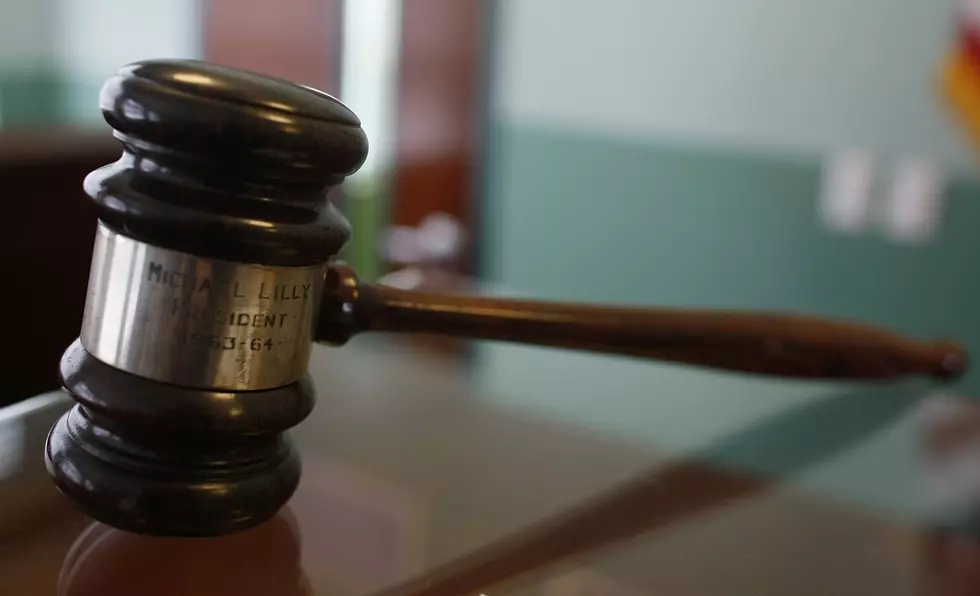 OPINION: Should Walmart Be Sued Over The August 3rd Shooting?
Getty Images
A lawsuit has been filed against Walmart following the August 3rd shooting.
According to KTSM, the lawsuit alleges that Walmart was "negligent and had no discernable security on their premises" the day of the mass shooting."
True, there was no armed security waiting at the door to stop the shooter but, who was expecting one?  If Wal Mart had done something to encourage the shooter or, had they been warned and failed to take action, a lawsuit would be in order. I am not exactly a fan of Walmart or their policies but, do they really have any blame in this tragedy?
Hindsight, as they say, is 20/20 and almost all stores and malls now have heavily armed and very visible security in place. Lesson learned and, moving forward, businesses probably should be held to higher security standards. (Defining those standards is another matter entirely.)