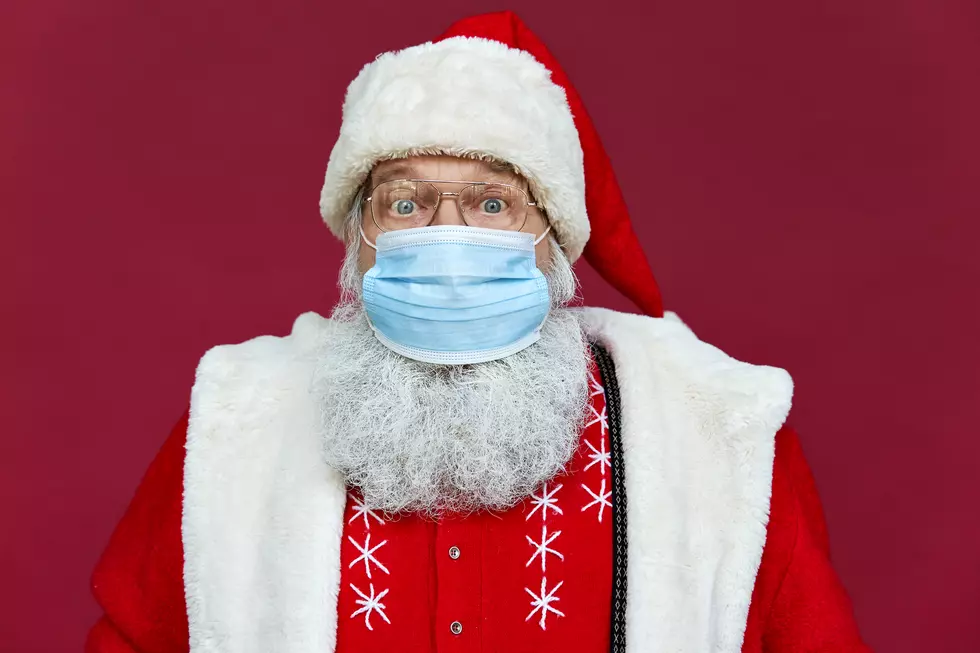 Santa Claus Deemed Essential in El Paso by County Judge
insta_photos
It's official; Santa Claus is coming to town! This according to County Judge Ricardo Samaniego who deemed Santa Claus essential in today's briefing. In his statement, Judge Samaniego declared Old Saint Nick's trip to the Sun City "essential travel" therefore, he won't need to quarantine for 14 days while visiting the homes of good little children. However, Judge Samaniego advised children not to stay up to catch a glimpse of Santa while he's delivering presents and enjoying some milk and cookies as he does still need to social distance. You can check out the video of the declaration by clicking here.
This shouldn't come as a surprise, last month America's grandad and the nation's leading infectious disease expert Dr. Anthony Fauci warmed up the hearts of many and assured children everywhere that Santa Claus would still make his yearly visit because Santa is immune to COVID-19. Well, there goes my theory of telling children that Santa didn't make it during the pandemic- because, you know, he has a few underlying conditions like obesity, probably diabetes (because of all those cookies) and he's thousands of years old!
Nevertheless, we can all be assured that Santa Claus is coming to town and will be spreading nothing but Christmas joy, not COVID-19. While it is adorable that both Dr. Fauci and El Paso County Judge Ricardo Samaniego are reassuring children about Santa, it also begs the question: If Santa is immune, does that mean his plasma is our golden ticket out of this? If Santa sees everything, how can he not see that we are in dire need of his plasma to help those who are sick?! We should totally kidnap the Santa Claus and take his plasma!
Enter your number to get our free mobile app
CHECK THEM OUT: 100 years of Christmas toys, gifts and fads