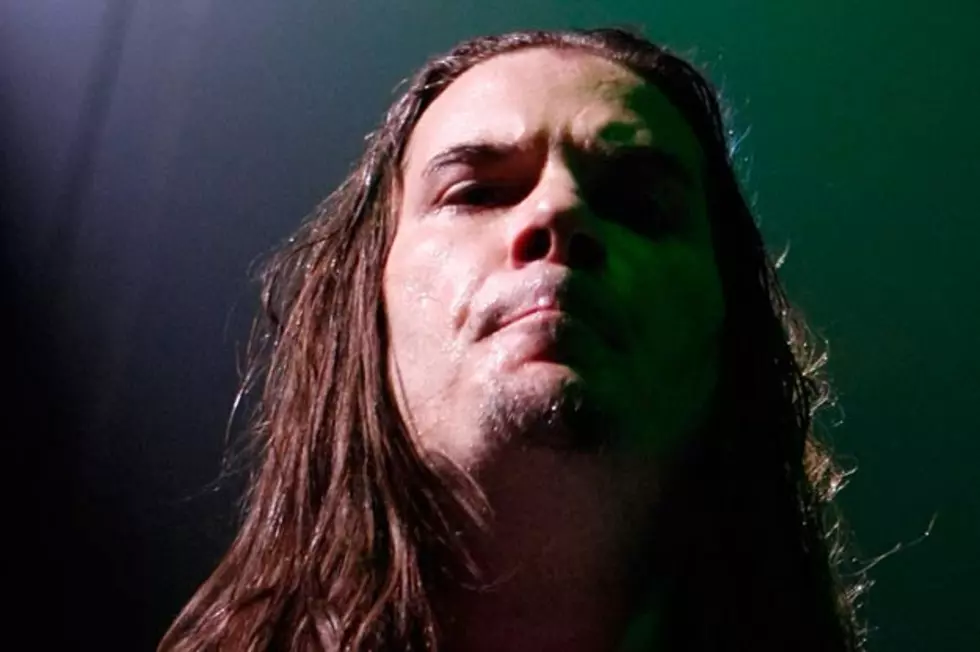 Pantera / Down Vocalist Philip Anselmo to Launch Horror Film Festival
We've got good news if you're a patient fan of blood and guts films, and bad news if you're not. Philip Anselmo, a renowned horror hound who absolutely loves that film genre, will launch his first-ever Housecore Horror Film Festival in Austin, Texas. However, the festival, named after the singer's label, is scheduled for October 2013.
A surefire way to take the sting off the news that you'll have to wait 18 months to enjoy Anselmo's horror offerings, is to tell yourself that Anselmo and his team will be putting together all their efforts to make it the best, most terrifying and most blood-chilling horror film festival in existence. That, metalheads, takes time.
The Austin Chronicle revealed that Anselmo and BloodyDisgusting.com true crime writer Corey Mitchell are working together on the event. Mitchell, who has partnered up with Anselmo to write the Pantera/Down singer's autobiography, was quick to point out that the Housecore festival is not planned as a rival or a foil to the Fantastic Fest.
Anselmo is an avowed horror fan, having co-founded the House of Shock Halloween attraction in his beloved New Orleans. He is no longer affiliated with the House, even though he once worked a a part-time actor — scaring the crap out of people.
Get ready for 2013′s Housecore Horror Film Festival and leave it to Philip Anselmo to make sure that October is always a scary and thrilling month.