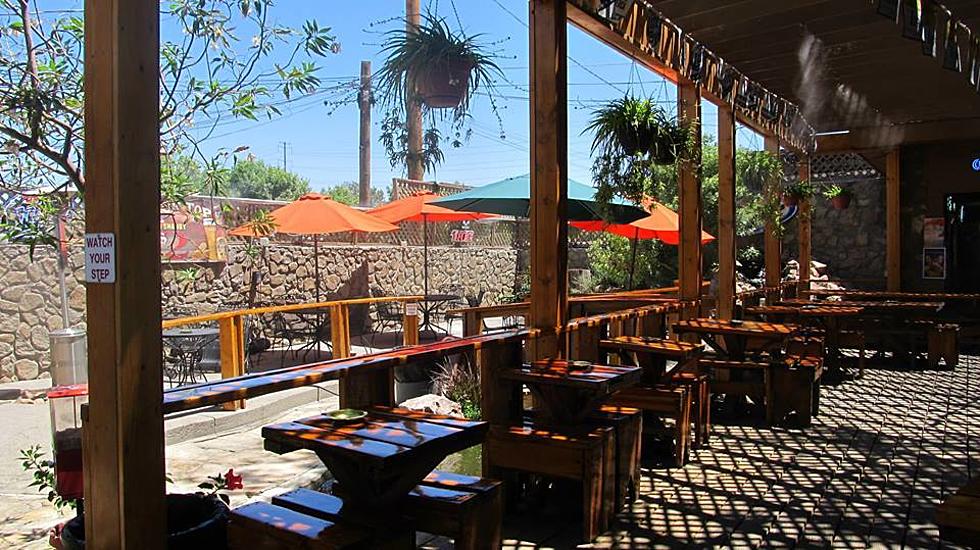 Patio Bar Aceitunas, A Westside Favorite, Will Reopen This Spring
Aceitunas Facebook
One of the best bars on the westside Aceitunas has been closed since the beginning of the pandemic in 2020. Now we finally have a date of when Tunas will open.
When the coronavirus pandemic hit the United States, local economies were effectively shut down as people tried to keep the virus contained. Sadly, some businesses never financially recovered and were forced to close their doors for good. Others were left in limbo while they tried to navigate the ever-changing federal, state, and local regulations and health updates from the CDC.
Enter your number to get our free mobile app
While some businesses have felt comfortable reopening for their customers, others were still hesitant to begin operations due to the fluctuating covid numbers in the community. Aceitunas Beer Garden closed early on March 17th, 2020 per the city's ordinance and hasn't opened since. While other bars in the city have reopened, a post from Aceitunas back in May explained that while other establishments were reopening, the owners of Aceitunas decided to stay closed until capacity was raised to 50% according to KVIA News.
Sadly, Aceitunas Beer Garden missed the peak of their busy season due to the peaks of high covid cases we saw in the Borderland during that time. Then it got cold and Tunas stayed closed, as it normally does during the wintertime. Now, it seems like the beloved bar is sweeping the wood floors, unlocking the doors, and welcoming their customers back who have missed them so much.
According to a Facebook post from Aceitunas' owner, the bar is being cleaned and prepared for its grand reopening.
Aceitunas Beer Garden will be reopening in May and they are now hiring for servers and bartenders. For more information on how to apply, please visit their Facebook page. Aceitunas is located at 5200 Doniphan Drive on the west side of El Paso.
All 10 Of El Paso's Nicknames