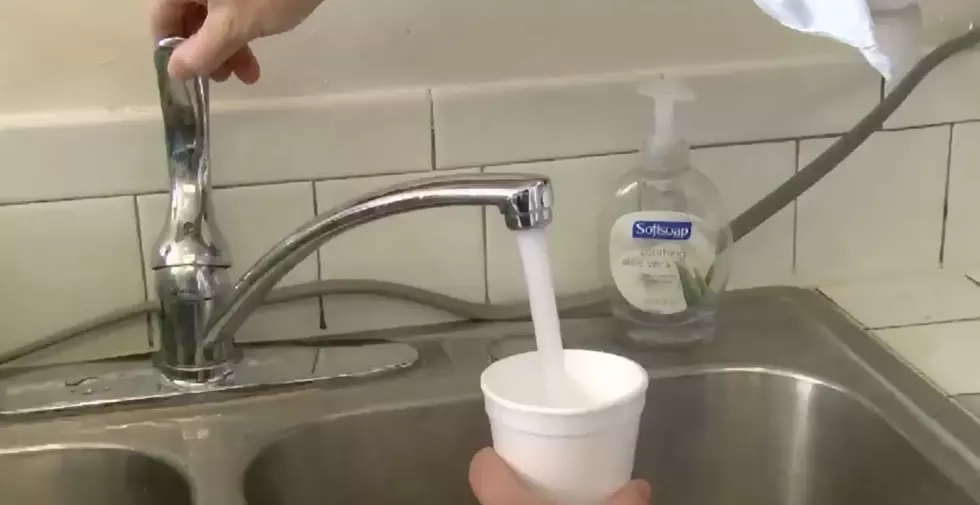 Northwest El Paso Residents Will Be Without Water Monday Night And Here's Why
Courtesy: Iris Lopez
If you live in Northwest El Paso plan ahead when it comes to showering or any other task that includes water. Why? Because El Paso Water announced a scheduled temporary water outage beginning Monday night.
The scheduled water outage will begin Monday, October 17th at 8 p.m. and will last overnight until 6 a.m Tuesday morning.
"This planned shut-off is part of the High Chaparral Reservoir Rehabilitation project that will improve service reliability," read a tweet posted to El Paso Water's official twitter page.
According to El Paso water official, Customers may not have water service or experience low water pressure during this time frame.
Neighborhoods that will be impacted include:
High Ridge 

Bear Ridge 

North Chaparral Park 
If you live in this area, you are highly encouraged to plan ahead and stock up on water for your needs during the overnight outage.
Las Cruces residents will also be experiencing water outages this week.
Saturn Circle residents, including Mars Avenue and Jupiter Road will experience a water outage from 9 a.m. until 1 p.m. Tuesday Oct. 18. 
The reason for this scheduled water outage? According to city officials they will use this time to replace two water hydrants.
El Paso Rainbow