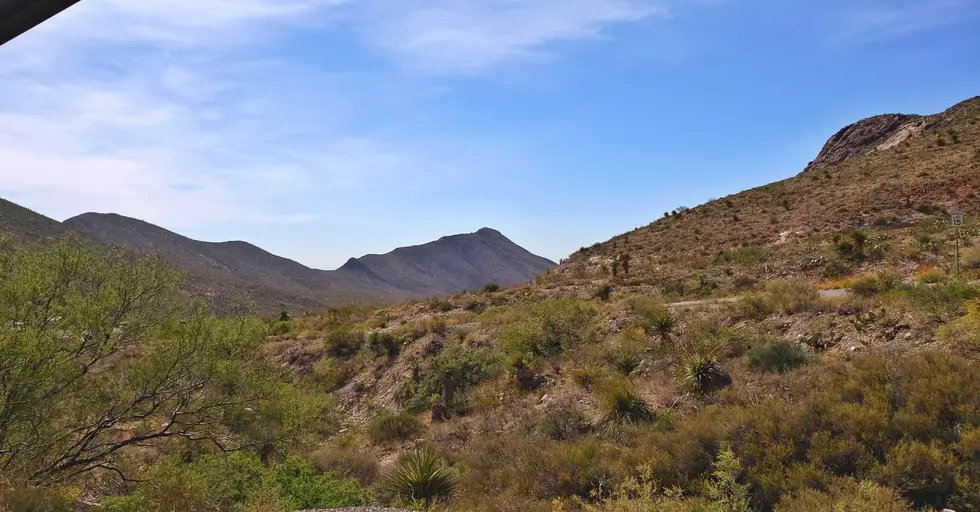 Northeast Area Range Land May Soon Be Off Limits To Developers
Veronica Gonzalez
A huge chunk of the mountain range in Northeast El Paso is one step closer to being spared any future development.
Back in 2018, the city of El Paso purchased over 300 acres known as the "Knapp Land" to protect it from future development and to preserve it in its natural state for all to enjoy. The city is now looking to add one more element, a "conservation easement", to ensure that the land is forever protected.  What this does, basically, is secure the land from all future development so no one farther down the road can ever overturn its protections.
Say developers convince the city manager, mayor, council members, or whoever to vote on lifting the protections 20 years from now; the conservation easement would prevent it. The city would maintain the right to choose how to manage the land with regard to adding trails or approving educational hikes, etc; however, the Frontera Land Alliance would be the ones monitoring the land. Janae Reneaud - Field Executive Director of Frontera Land Alliance, told KTSM:
"We would go out and make sure that the terms of the conservation easement are being followed. That nobody is encroaching, that there's no trespassing with buildings, structures, new driveways. We just make sure that the terms are enforced that the land owner, which is the city of the El Paso in the case, have established" - KTSM
The easement would also ensure that any maintenance costs would be paid by the Frontera Land Alliance and not the taxpayers.