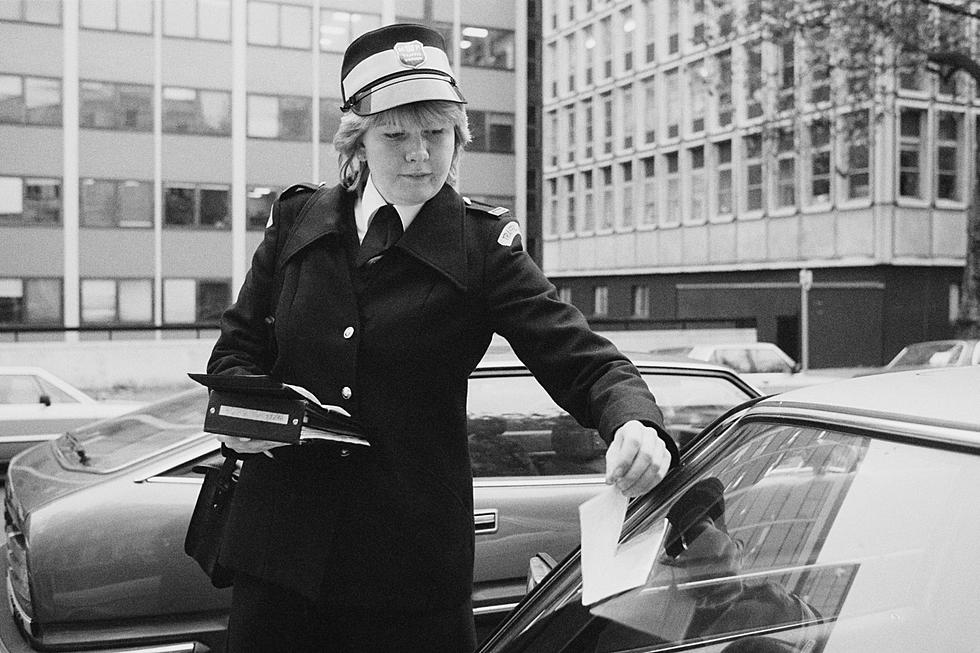 NMSU Students Can Pay Parking Tickets with Peanut Butter
Getty Images
If you're an Aggie who has some unpaid parking tickets, NMSU has a deal for you.  Donate peanut butter to a local food bank and rip up your ticket! But, definitely hurry, because the deal is only good through Friday of this week.
Enter your number to get our free mobile app
The Associated Press reports the university will accept 80 ounces of peanut butter to pay for one citation for parking without a permit. 80 ounces works out to about 5 small jars of peanut butter. NMSU didn't specify whether they prefer chunky or smooth but, I think, if you donate ALMOND butter you should get at least TWO tickets dismissed because THAT stuff is expensive!
So, this won't cover unlimited citations. NMSU specifies that the donated peanut butter will only cover ONE citation per person. Also, the peanut butter deal is ONLY for "parking without a permit" citations. Other infractions still have to be paid the old-fashioned way.
Also, the peanut butter amnesty isn't JUST for students. ANYONE who has parking without a permit citation can take advantage of the deal.
Again, the deadline to pay your ticket with peanut butter is THIS Friday. Donations need to be dropped off at the NMSU parking services office inside the university bookstore at 1400 E, University Ave. in Las Cruces.
The university has also said they plan on making the same offer at the end of the spring semester in 2022.
One nagging question: why just peanut butter? Sure, it's a versatile food, but Big PB is definitely going to benefit from this. Was there some back-room deal between NMSU and Skippy? IS THERE A JIF-SPIRACY going on here? We demand answers.
11 Franklin Delano Roosevelt Quotes That Will Give You Hope