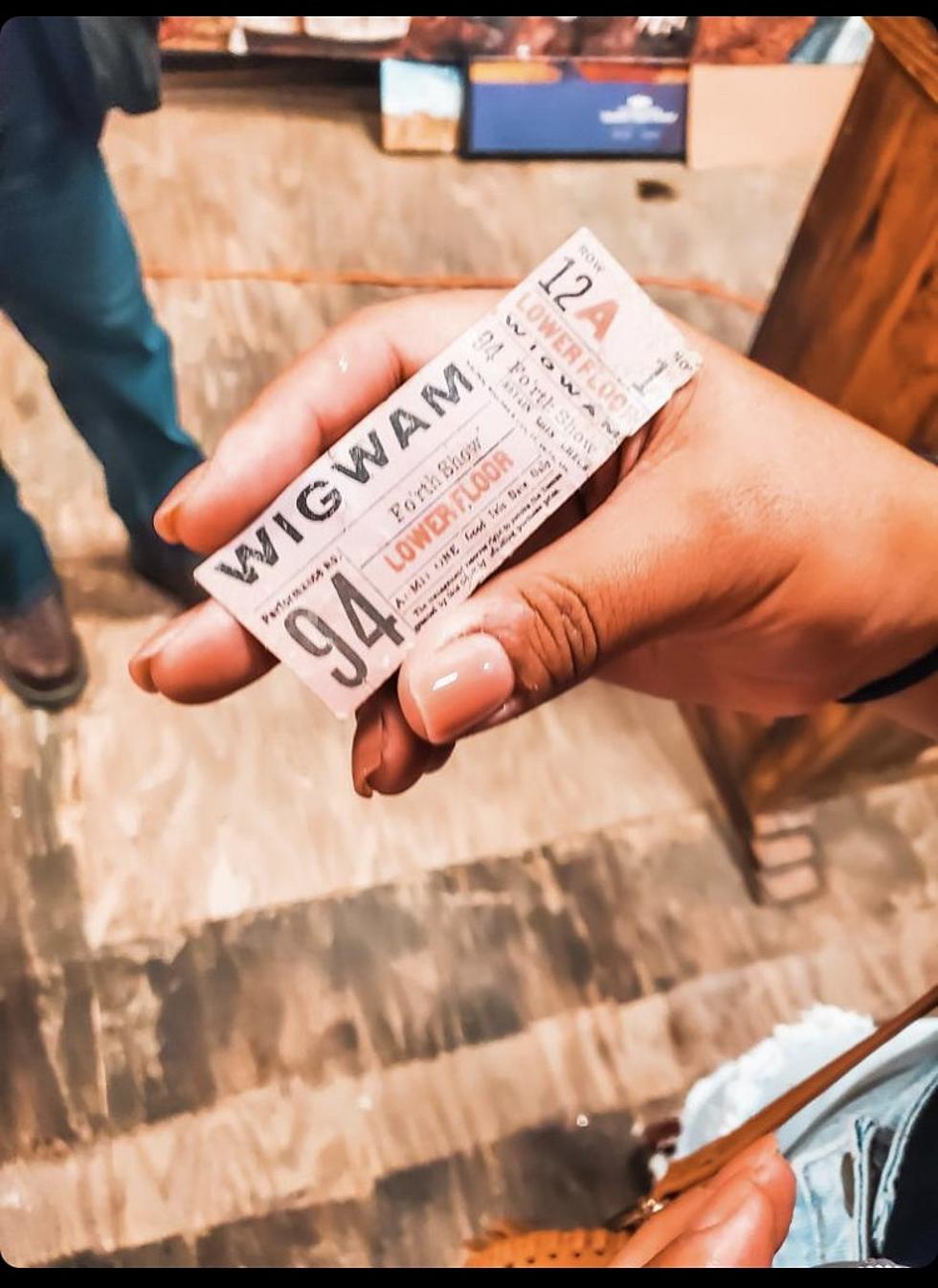 My 1st Ghost Tour Was A Spooky Good Time I Highly Recommend
Lisa Sanchez
I've always wanted to go on one of the many ghost tours available in the area and I finally got to enjoy one downtown! Here's why you should go too.
When looking for things to do in El Paso, I always hear the phrase "there's nothing to do here!" Well, that really isn't the truth. There's plenty of things to do in the Sun City, you just need to look outside of your comfort zone. There are baseball games, soccer games, trails to hike and bike, spray parks, and so much more just within the city limits. I've decided I want to start venturing out and trying new activities in El Paso and one of the first ones on my list was a ghost tour in El Paso.
Due to the rich history of the Southwest, there are plenty of ghost tours available throughout El Paso. There are several groups who run ghost tours in El Paso including Ghosts915, Lost El Paso, and more. There are also a variety of different types of ghost tours you can attend located throughout the city. I decided to try out the Haunted Brothel tour through downtown El Paso with the Ghosts915 crew.
We started out at the historic Wigwam Museum downtown, where we met our tour guides and got to know the history of the Wigwam. From there, we strolled through downtown El Paso learning about the locations of various shootouts, murders, fires, and the darker moments in El Paso history. The tour has more adult themes since it does discuss the sin businesses El Paso was known for in the past.
Enter your number to get our free mobile app
I was shocked by how much I was able to learn about El Paso through the tour. It was informative but also kept my attention throughout the tour. Since it is a walking tour, I do recommend wearing comfy shoes and bringing a water bottle in case you get thirsty. It is outdoors so it can be hot before the sun goes down.
At the end of the tour, our tour guide gave me a ticket from the old WigWam as a souvenir which I was so excited to receive. The guides were all friendly and welcomed any questions asked by the tour group. There are plenty of different types of ghosts tours in El Paso you can check out so you can find what spooky subject interests you most. Just this month along, you can go check out the following ghost tours:
WHOA:Gnarly El Paso Sights
Celebrities Busted With Pot In & Around El Paso, TX