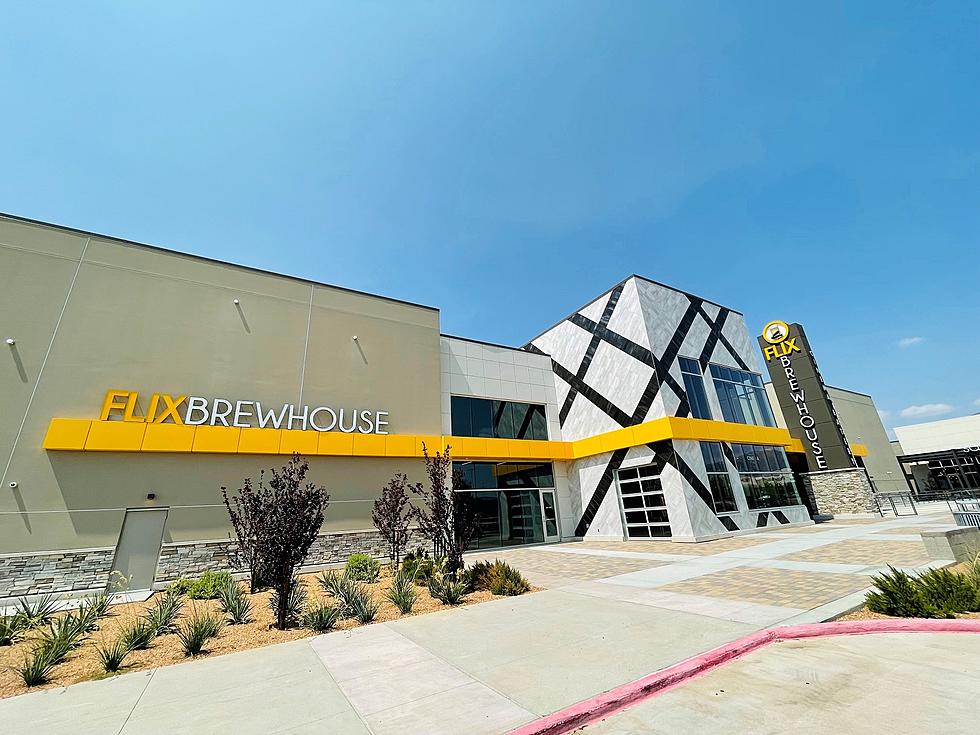 Movie Lovers Rejoice! Flix Brewhouse Is Finally Reopening For You
ma
Flix Brewhouse has been closed since the pandemic first hit the area and people wondered if the movie theater would ever open its doors again. It's been over a year since Flix Brewhouse closed and every few months there would be some update as to when, if ever, they would be reopening. The company continued updating their fans on their social media pages about what their process was and when we could see movies again in the theater.
Enter your number to get our free mobile app
Back in July KISS FM reported that they saw a sign on the building stating that the business had been locked out of the building and people began thinking Flix would never be reopening. But then the company on August 28th said that they were hiring again and we were overflowing with anticipation to see when they would announce the reopening. On September 10th, Flix Brewhouse provided an update letting people know they would be reopening their doors on September 23rd:
"We also are pleased to announce the opening schedule and tickets on sale including the first Fan Fest of 2021 with PRINCESS MONONOKE! Each ticket comes with a special commemorative glass and there will also be food specials available to celebrate the Miyazaki masterpiece."
Tickets for movies at Flix Brewhouse are available now for purchase on the Flix Brewhouse website. Keep up-to-date on Flix Brewhouse news on its website and Facebook. Welcome back to the movies!
25 Scaredy Cat-Approved Halloween Movies
https://docs.google.com/spreadsheets/d/1Fc4W06lbpT-Y6oVj1aLPUdFefpQfSg3jJgh97gOoENE/edit#gid=857960449