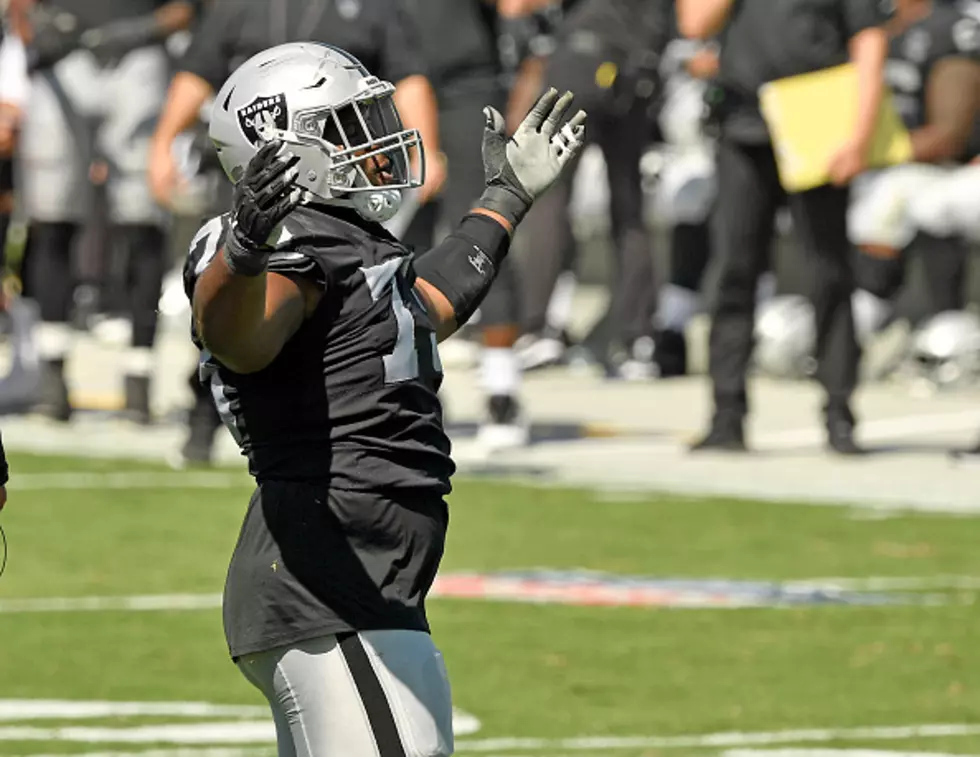 Most Hated NFL Teams: El Paso Pick the Team You Dislike the Most
Getty Images
It was no surprise to see my social media newsfeed blow up about the Dallas Cowboys. I can't believe how many people who aren't Dallas Cowboys fans posted about their loss.
I am not sure about your newsfeed but mine was filled with haters throwing shade towards the team.
My newsfeed wasn't only showing the haters posting about the Dallas Cowboys but from their fans as well. There were a lot of disappointed fans calling out the referees for making a crap call.
I didn't realize how many people enjoy posting about a team that they don't even root for. I have seen more memes making fun of Dallas Cowboys than any other NFL team.
Maybe it is out of jealousy that Dallas Cowboys are known as America's team.
Most of my family are huge fans of the Dallas Cowboys and grew up watching that team play since I was little. Surprisingly I didn't become a fan of the Cowboys and went in a different direction.
Just because I am not a fan doesn't mean I hate the team. My NFL team, the former San Diego now Los Angeles Chargers have never won a Super Bowl.
At least my team had the chance to play in the Super Bowl against the San Francisco 49ers.
Another team I have seen memes about is the Las Vegas Raiders. On Sunday's game, the Las Vegas Raiders won against the North Carolina Panthers. A couple of years ago 24/7 sports listed the top most hated NFL teams. But what I would like to know is which NFL team you dislike the most in the poll below.
TACKLE THESE: Check Out the Best Uniforms In Each NFL Team's History