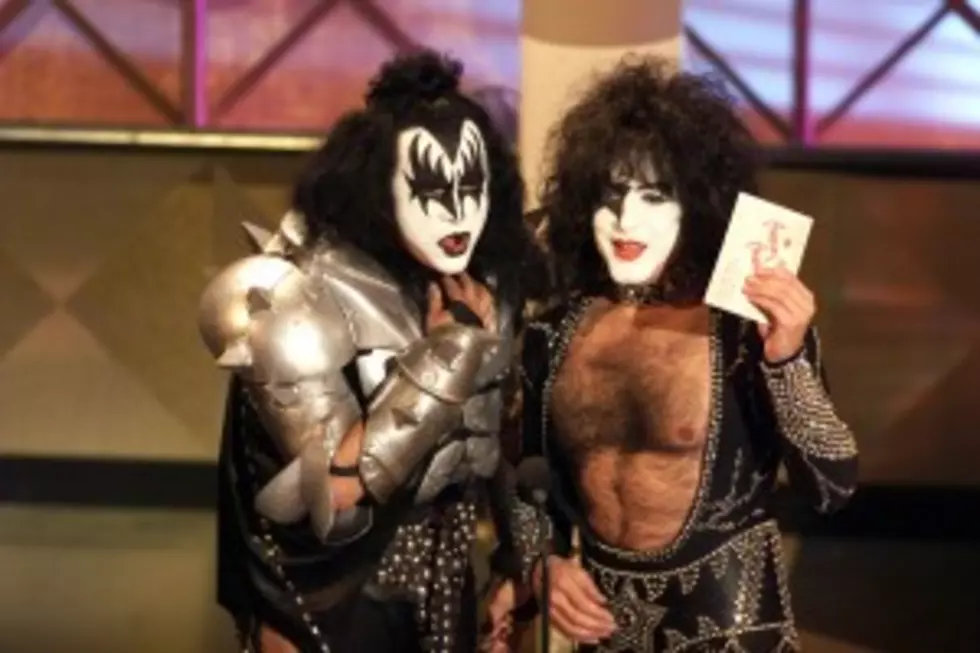 More Drama: KISS's Paul Stanley Says Peter Criss and Ace Frehley "Don't Belong In The Band"
Photo, Getty Images
As a kid I grew up listening to Kiss. Never did i think that  it would become a soap opera.
Paul Stanley was recently interviewed by CBS's Anthony Mason.
Our Friends at Loudwire wrote about the drama as it is unfolding .
Check out the what Paul Stanley had to say .
Do you think that the Original Kiss Band So play one more time ?