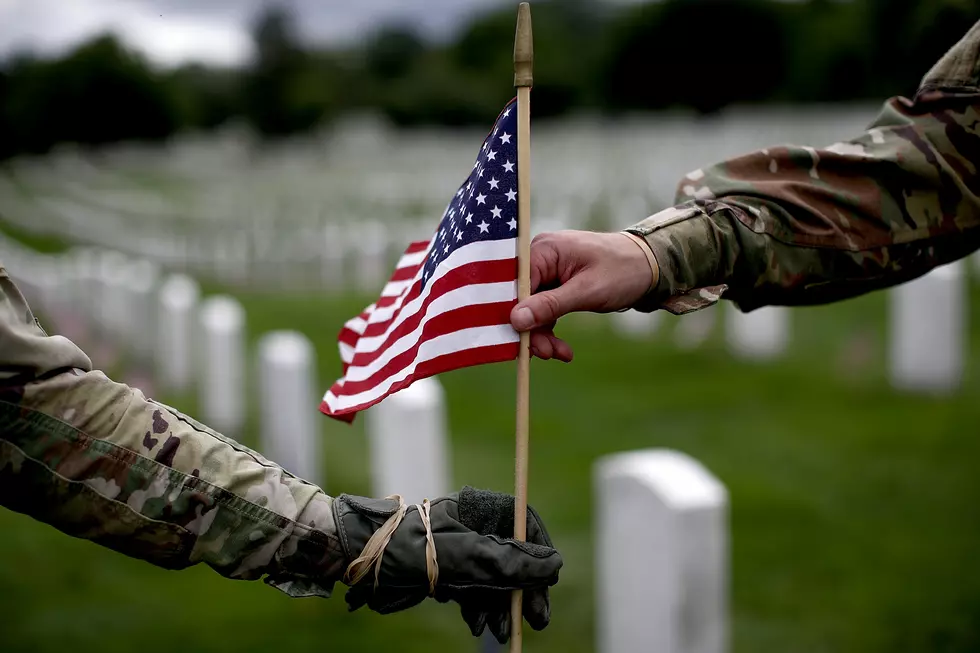 Men Of Company E Monument Coming To Downtown El Paso
Getty Images
A monument to some heroic El Pasoans is coming to downtown. 
a group of young Mexican-American soldiers from the City of El Paso who were sent to southern Italy on a tragic mission to cross the Rapido River on the night of January 21, 1944.

Many of the Men of Company  E, 141st Infantry, 36th Division, whom many now refer to as the Fallen Sons of El Paso, were killed in the attempt to cross a waterway saturated with barbed wire, mines, and artillery. - EPHP
To learn more about the Men Of Company E and their horrific battle, click here.