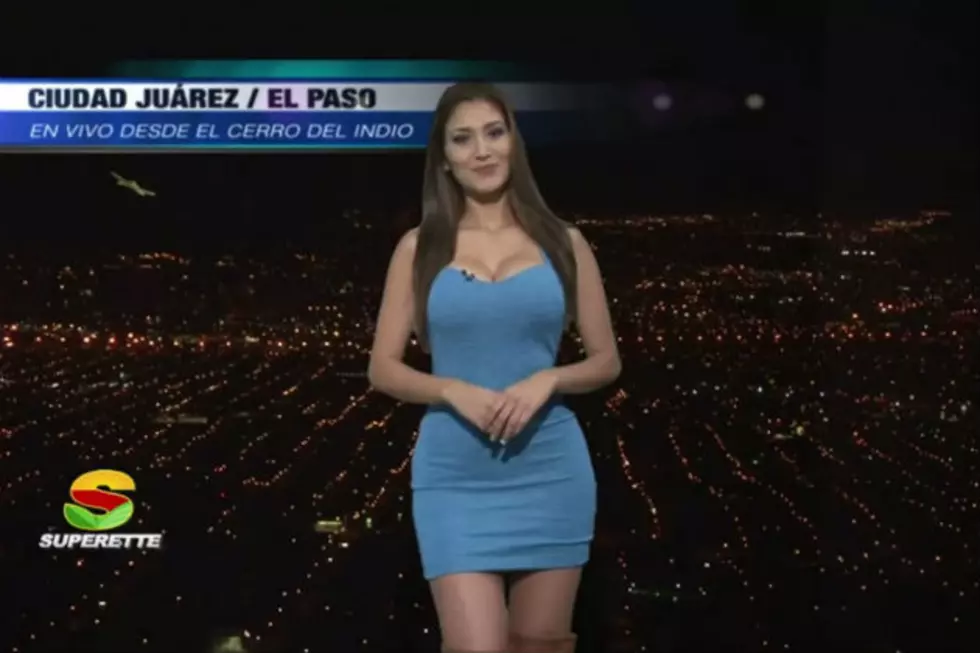 Meet The Hot Juarez Weather Girl Diana Alvarado
lorenzo garcia via YouTube
I love watching Mexican news but I especially like watching the weather. Check out Diana Alvarado from Channel 44 in Juarez.
She likes to post workout videos on her instagram.
I don't know what kind of selfie this is but I like it!
She loves the beach and taking pictures in her bikini.
Look at her working hard!