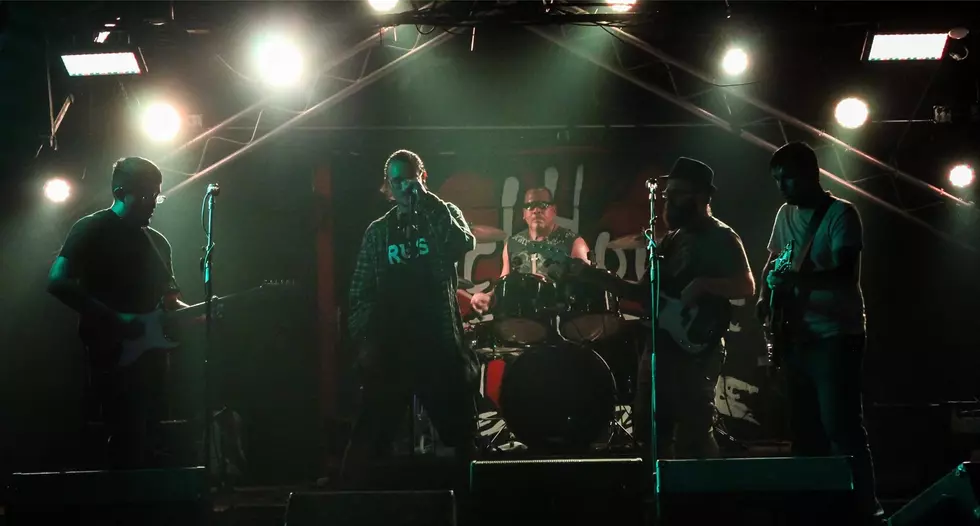 Local Band 101: Volume 37 – Rust
Photo, Rust
Time for another edition of "Getting To Know Your Local Locos"!
This time around, we take a look at El Paso's  Rust!  Here's their story, in their own words:
RUST is an El Paso local cover and original rock group including Deangelo Ramirez, Ramon Johnstone, Zac Wittstruck, Michael Moreno, and Rafael Corona. The members of RUST met unexpectedly.

 

RUST was formed in El Paso, Texas, in 2014 when Rafael Corona placed an advertisement in Craigslist, which read, "Guitarists looking for other musicians to jam with Van Halen, ACDC and more!." Singer Michael Moreno answered the advertisement.  Although they had not formed a band, Rafael and Deangelo planned and dreamed to record a song to catch up and be part of the music scene. As the plan was set, Rafael and Deangelo recruited Michael to sing. On the long run, Zac Wittstruck would later be the bassist of RUST. A friend of his introduced Zac to us and without audition became the bassist. And our most recent member Ramon Johnstone joined the band. RUST was looking for a drummer to cover up for two events. Ramon with one weeks notice and no rehearsal helped RUST for the weekend to pull off their shows right. Luckly for RUST Ramon knew all of their songs.

 

RUST's goal is to perform professionally and to give the crowd a show as if it were their last.