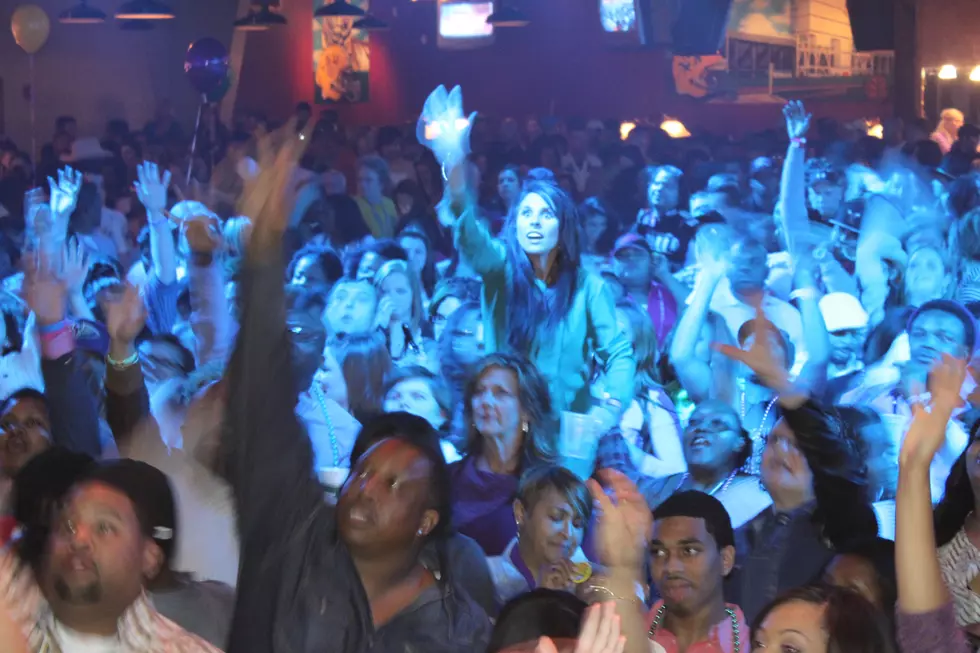 La Parada Hosting Their 9-Year Anniversary Party This Friday
Big Boy Chill
If you're looking for a fun night in El Paso, look no further than La Parada tonight!
La Parada 9th Anniversary Party
501 Texas Avenue in downtown El Paso
9 p.m. to 2 a.m.
Tonight, come out and celebrate the 9-year anniversary of one of the coolest local parties in downtown El Paso. La Parada is an event that incorporates local arts, music, and a vibrant El Paso social scene. This grassroots movement aims to bring our borderland culture and lifestyle to light and highlight the great things artistically going on in the Southwest scene. On the first Friday of every month, La Parada presents live-dj sets, musical performances, live art, and more.
This Friday is a big celebration for La Parada since it's the 9 year anniversary. There will be live art by local artist Christin Apodaca and musical performances by Krystall Poppin, Cxstle Cvstle, Ribo Ruckus ABF, DJ Bless 1, World Peace, Q, and Estereomance. There will be food and drinks available as well at the event.
La Parada is $5 for people 21 and over and $10 after 10 p.m., and $10 cover for those 18 years and older.  Find out more details on the Facebook Event Page.