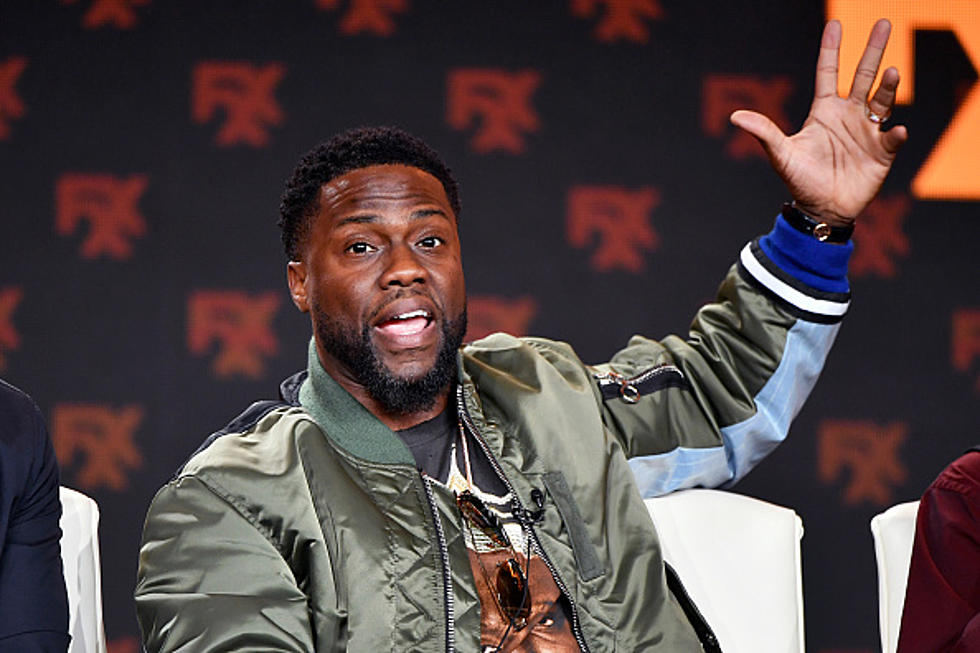 Kevin Hart's Bringing His Comedy Skit to El Paso Next Month
Getty Images
It is great when El Paso has some hilarious comedians stop in town to provide the laughs. We have enjoyed the comedians that have come to El Paso that have left our face cheeks hurting in a good way. From Felipe Esparza, to Gabriel Iglesias, and Jeff Dunham who definitely brought the laughs.
Enter your number to get our free mobile app
It is finally nice to see bigger comedians also visiting El Paso in the future. For example, Jo Koy is another big act that was supposed to perform this month but rescheduled.
Just yesterday some of us were super stoked to hear about a familiar actor and comedian returning to El Paso. In less than a month on Thursday, February 24 you can catch Kevin Hart in El Paso.
The last time Kevin Hart was in El Paso was in October 2018 for his "Irresponsible Tour" at the Abraham Chavez Theater. Well, you may certainly be happy to know Kevin Hart is coming back to visit with new jokes.
Kevin Hart sometimes doesn't have to speak to make you laugh simply because of his facial expressions. You must admit Kevin Hart's facial expressions while he tells his personal stories are extremely hilarious.
He sure had me laughing hard when I saw him in the flick Jumanji: Welcome to the Jungle. So if you missed his last performance in 2018 then you can make up for it with this one.
But if you can't make his show then at least make sure to be on the lookout for Kevin Hart roaming El Paso. If you need to buy or general ticket information then just click here.
MORE: Some of the Memes & Tweets That Have Made Us Laugh (and Maybe Think)