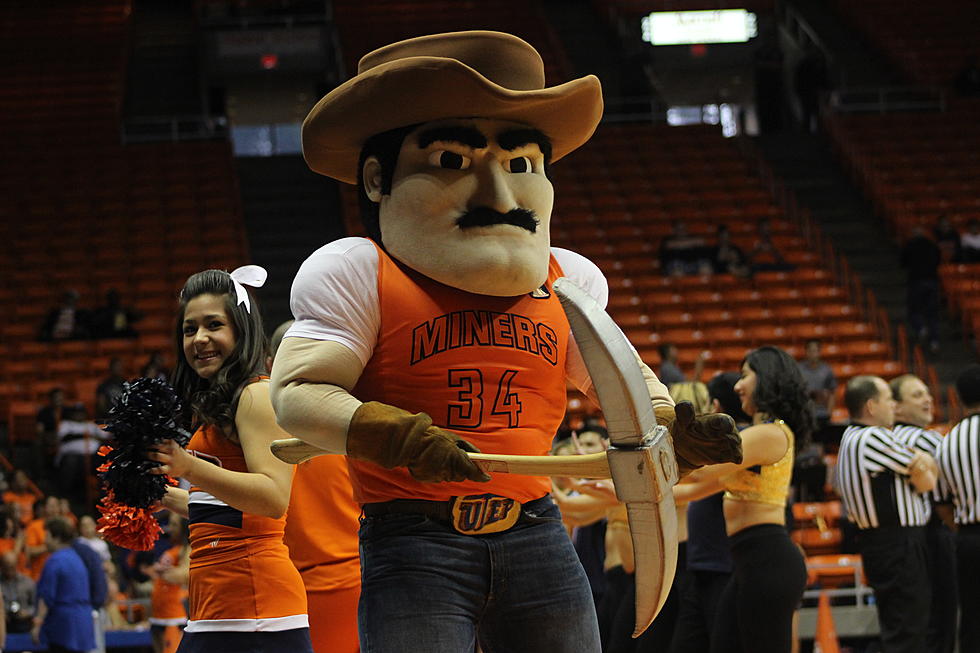 Big Graduation This Weekend – Expect Traffic Problems Near UTEP!
KLAQ
One of the biggest graduation ceremonies will be UTEP's and it's sure to cause some traffic issues in the area.
The area around the Don Haskins Center can be a pain to drive through during "Graduation Season" and one of the biggest ceremonies is coming this weekend as around 3,000 students graduate from UTEP.
First, the schedule as posted at utep.com:
Saturday, May 18: 9 a.m. for the College of Liberal Arts; 2 p.m. for the colleges of Business Administration and Education; and 7 p.m. for the college of Health Sciences, School of Nursing and the School of Pharmacy.

Sunday, May 19: 2 p.m. for the colleges of Engineering and Science.
Guests may not bring food, drinks, baby strollers, balloons, noisemakers, fireworks, poppers, glass containers, tripods or banners into the Don Haskins Center during Commencement. - utep.com
For more info on this weekends ceremonies, click here.