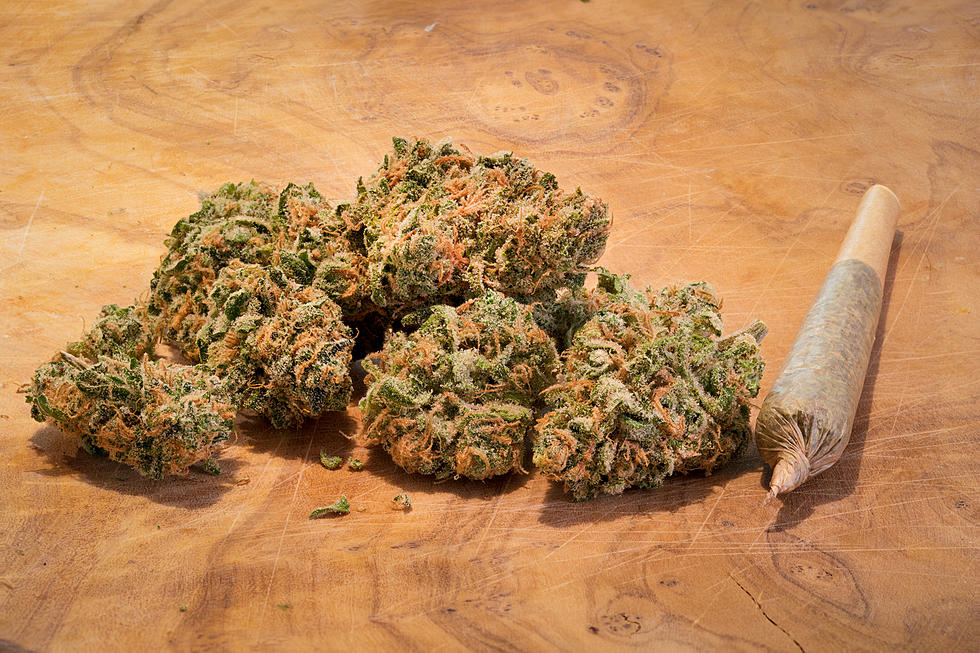 In About A Month You Can Buy Recreational Pot In New Mexico
Phil Lewis
If there is one thing that is super cool about living in El Paso it's that we have the opportunity to hop across a state and international border whenever we want. We can go to Juarez to shop, grab something to eat, and even visit friends and family. You could also get a little illegal marijuana but you would be arrested if you're found with it by El Paso Police or the Sheriff's Department. You can do all of those things in Las Cruces as well, and even though recreational marijuana will be legal in New Mexico on April 1, you will still get arrested in El Paso if you're caught with it.
YES, IT'S LEGAL ON APRIL FOOLS DAY
It's not clear who thought that making marijuana legal on April Fool's Day would be a good idea, but it really does become legal on that day. New Mexico's law enforcement is taking the legalization very seriously, however. The Dona Ana County Sheriff's office says that you need to remember that driving under the influence includes driving under the influence of alcohol and marijuana. They told a local news station that means all type of cannibis including edibles and oils as well as the green leafy stuff.
WHAT ABOUT EL PASO?
El Paso law enforcement says if you think they are going to let you take a mulligan if you are caught with marijuana from New Mexico you need to thing again. They say that you will be dealt with under the current laws in El Paso and Texas, so just be aware that if you go to Cruces to check out the herbal offerings there, you better not try to bring those over the state line into El Paso.
See New Words Added to Dictionary.com in 2020