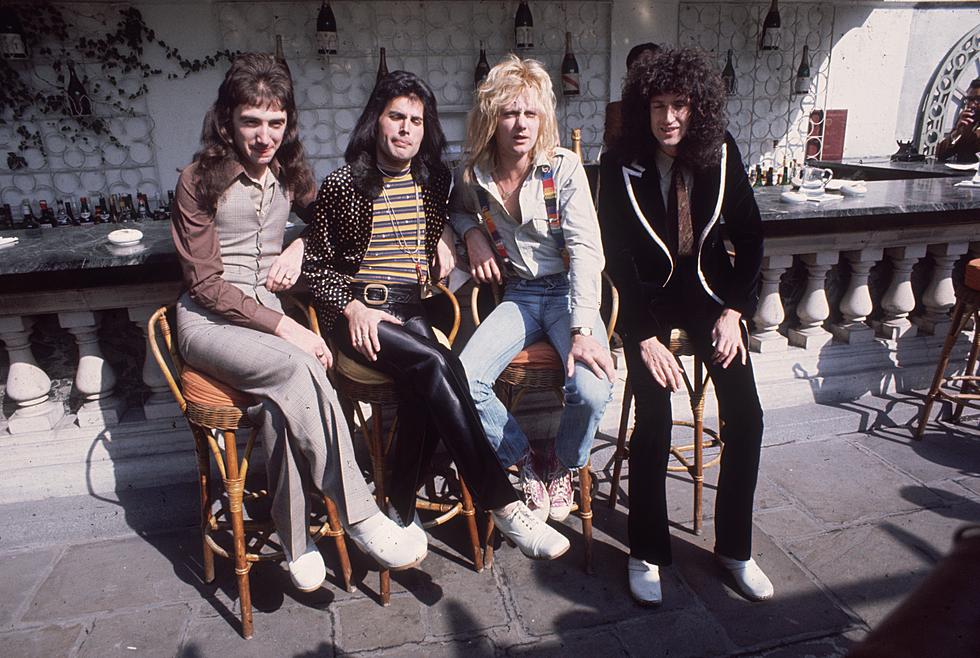 I'm Loving This Video of 'Bohemian Rhapsody' As a Movie Scene
Getty Images
Everyone on the show has been anticipating the release of "Bohemian Rhapsody" the Queen biopic since the day we first saw Rami Malek rocking the white wife beater and tight jeans with the iconic mustache. Even though the first round of reviews are somewhat shaky, we all still have hope that we'll enjoy the film! With all the hype around the film I completely forgot something I saw over a year ago.
In a land before Rami Malek donned the epic mustache (Sasha Baron Cohen was still attached to the film) and before we even had a name for the film, in the summer of 2017, I stumbled upon this amazing video by Corridor Digital.
Sure, the acting could be a bit better, and forcing the lyrics into a certain part is a bit of a stretch; but still! This should be enough to hold me over before the release of the actual "Bohemian Rhapsody" film! Is this how you always envisioned the song would be like?