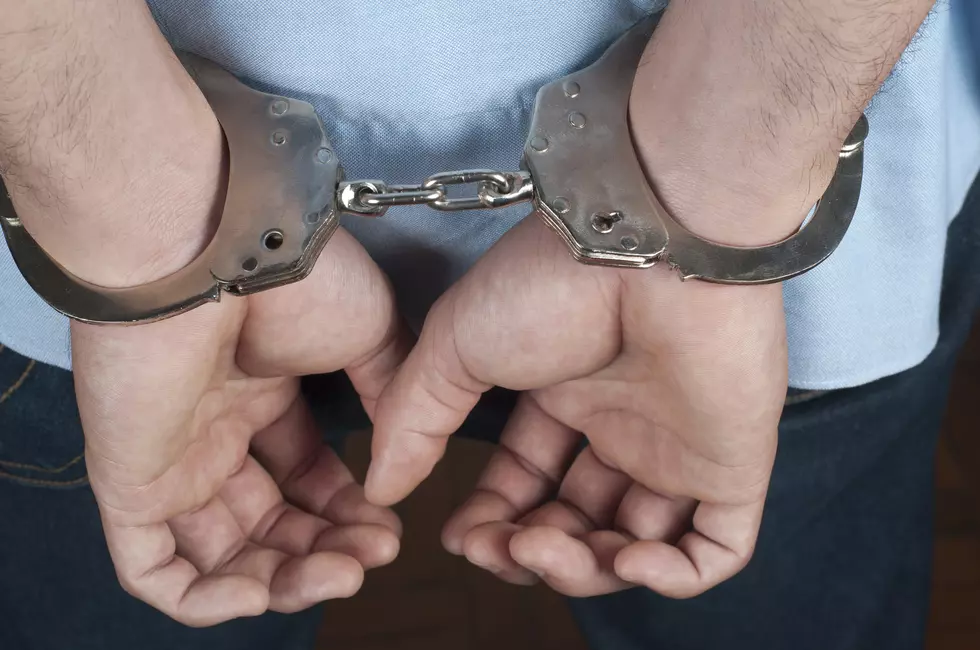 Iced Earth's Jon Schaffer Wanted By Police After Storming Capitol
petdcat
After the civil unrest in Washington, D.C. yesterday, the Capitol police the FBI are looking for various individuals, including the Iced Earth guitarist. After photos emerged of pro-Trump protesters breaking into the U.S. Capitol building yesterday, one of the people protesting was quickly identified as Iced Earth's Jon Schaffer. Schaffer was pictured shouting at Capitol police with other protesters after breaching security lines and getting into the U.S. Capitol building.
The news that Schaffer participated in the protests shouldn't come as a surprise to people who know the musician. According to Blabbermouth, Schaffer was interviewed by a German newspaper in November at another protest and discussed why he traveled from his home in Indiana to participate. You can read more about Schaffer's past statements on the Loudwire website.
Now, it looks like the authorities want to have a word with Schaffer regarding his involvement in the security breach. The Metropolitan Police Department has now released a 26-page PowerPoint with almost 40 pictures featuring various members of the crowd. On the 15th page of the PowerPoint, you can see the photo of Schaffer. According to the MPD, Schaffer is now wanted for unlawful entry. The police department says they are currently offering a reward "up to $1,000 to anyone who provides information that leads to the arrest and indictment of the persons responsible." No word on Schaffer's current whereabouts.
Enter your number to get our free mobile app
Coronavirus Pandemic: Which Tours and Festivals Are Canceled (and Not)?