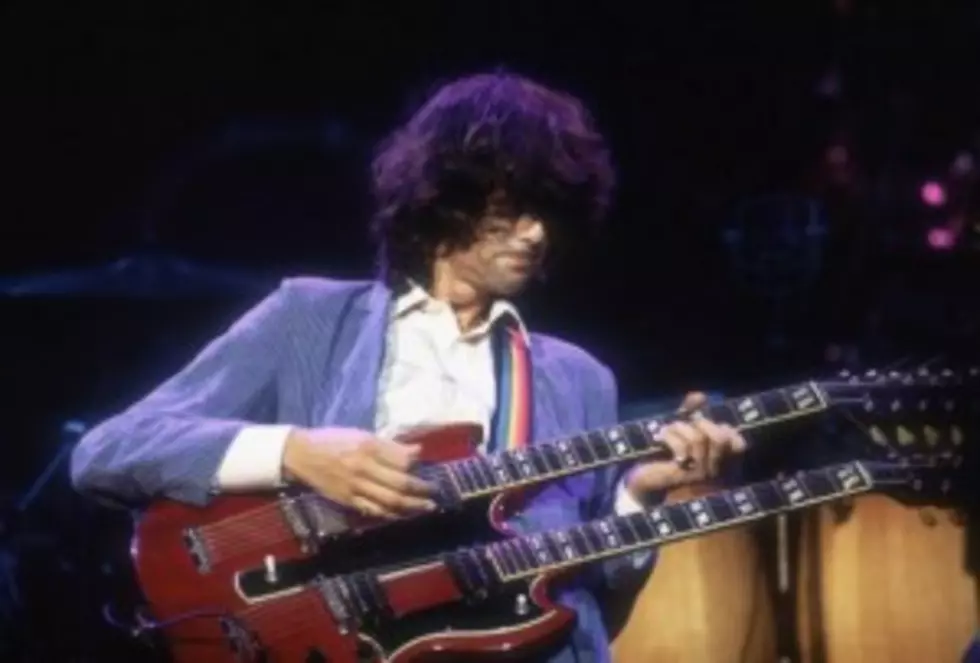 Guitar Recording Tips From A Master, Jimmy Page
Some insight for all you guitarists, recording engineers/producers and wannabees!!
Jimmy Page fronted one of the biggest bands EVER, wrote some of the best riffs ever and did a LOT of production work.  (On his own material and the work of others!)
From The Yardbirds, to Zeppelin, to his solo stuff ... and a lot in between ... the man knows a thing or two!! 
One thing he did as a session musician (and when working on his own projects) was vary the producers.  That way he saw different approaches, learned different tricks and was able to stay "fresh" in his thinking!
Click on the link to learn a few more secrets from Senor Page via gibson.com!