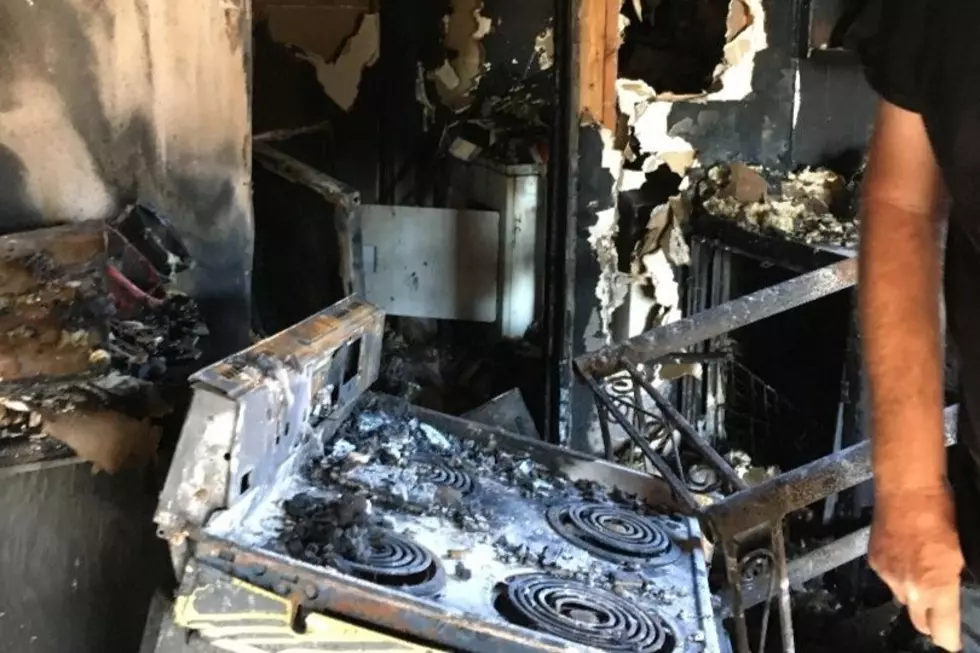 GoFundMe Started For EP Woman Who Lost Home After House Fire
Melinda Huerta Go Fund Me Page
An El Paso woman is asking for the community's help after a fire destroyed her home and she is now left picking up the pieces. Melinda Huerta lost most of her possessions and her home after her house caught on fire on December 5th. Huerta and her dogs made it out of the home safely but tragically her two beloved cats did not survive the blaze. Her family has now started a GoFundMe for her to help her rebuild her home and her life. The family is trying to raise $8,000 for Huerta and say any bit can help. Huerta's nephew started the Go Fund Me and says she just needs a little extra help during this difficult time:
"She has all the love and support from her family and friends, but she is needing a little more support to rebuild everything she lost....Please help by supporting her to get back on her feet and rebuild everything that she has lost."
A traumatic event like this would be difficult for anyone to face, especially right before the holidays. If you would to donate to Melinda Huerta's GoFundMe please visit the donation page. For more information, please visit the KTSM news website.
Enter your number to get our free mobile app
LOOK: 50 photos of American life in 2020