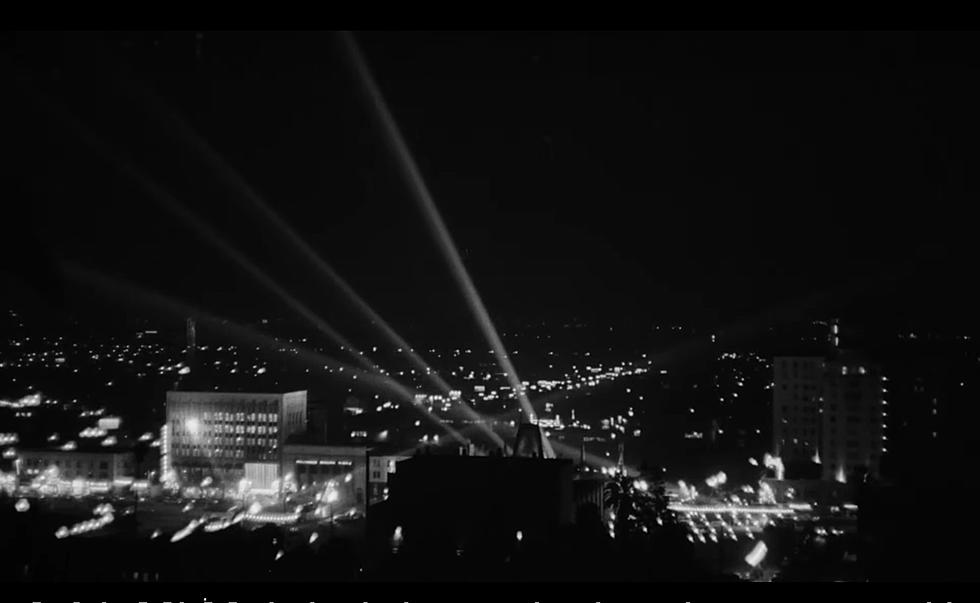 Ghost Has a Livestream Going On That is Driving Their Fans Crazy
Ghost via YouTube
Talk about a tease!
As El Pasoans prepare to welcome Ghost and Volbeat to the Don Haskins Center in February 2022, we can expect a lot coming from both of these two amazing bands.
We may not know exactly what is coming but we know something is coming, thanks to this intense marketing stunt by Ghost.
As of Sunday morning, Ghost has been live on their YouTube page.
Now the band isn't actually on YouTube, instead, it is a video on repeat.
It is also unlisted.
Unlisted means only those with the link have access to it. So it is live on YouTube but you can only access it through their official website or anyone who shares the link. Which I will be doing below.
I spent a good fifteen minutes watching the live stream until I had to get on with my life. Nothing changed from a skyline to the sky with big spotlights that shine Ghost's logo in the dead of night.
On Monday, one Ghost fan club, Hail Ghost, pointed out a new addition to the video:
Fans are working hard to figure out what all this teasing means. Cardinal Copia loved to make asses wiggle, but this seems like a darker road Ghost is going down as we enter the era of Papa IV.
Enter your number to get our free mobile app
Fans are speculating this has to be something to do with the moon, a new song, or possibly a really cool collaboration.
As the stream continues, fans are going crazy on Reddit and Instagram threads to figure out what it all means, we can only wonder how long this live stream will keep ongoing. Hopefully, we will get more clues daily.
Eerie Handmade Doll Inside Reliquary On Display In Dowtown El Paso
SPOOKY GOOD: 2019 KLAQ Halloween Parade
For 2019, KLAQ's Halloween parade brought out Tony the Tiger to be the Grand Marshal. As for the Buzz Adams Morning Show, they dressed up and drove around as The Wizard of Oz but zombie style. Thank you to everyone who came out to the parade and make it a spooky good time.