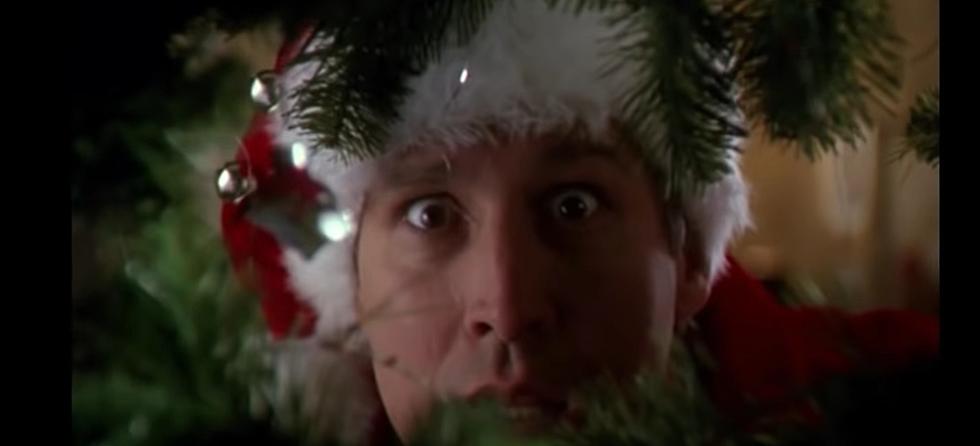 Get Into the Holiday Spirit With These 7 Holiday Classics at Alamo Drafthouse
Warner Bros. Via YouTube
Tis the season! I know Halloween was just a week ago but some stations are already in full Christmas mode! And I have to admit, I'm kind of feeling the holiday spirit early this year! It could be because it's been a rough year for me, having the 'rona and whatnot, but I am totally ready for the holiday season!
If you're also into the holiday spirit now and you're looking for more ways to celebrate the season then Alamo Drafthouse has you covered! This month, they'll be showing seven holiday favorites to tide you over before December officially hits.
Make plans to join Alamo Drafthouse and their special screenings of these holiday favorites, and if you're really into the spirit, get there early as Alamo Drafthouse does this cool thing before the showing where they give you great tidbits and recaps of the movie you're about to see!
Enter your number to get our free mobile app
Sleepless in Seattle 
Presented as a special brunch screening, you can cozy up with 90's sweethearts Meg Ryan and Tom Hanks in this holiday romance. Buy your tickets here.
Elf 
Presented as a special movie party, you'll love watching Buddy the Elf accompanied with themed games, props and singing loud for all to hear! Buy your tickets here.
National Lampoon's Christmas Vacation 
Presented as a special movie party, you too can celebrate the holiday season as an honorary Griswold! Buy tickets here.
Planes, Trains & Automobiles 
As the only Thanksgiving movie worth seeing, you can find out why traveling on Thanksgiving is a nightmare with comedy icons Steve Martin & John Candy. Buy tickets here.
The Polar Express 
Presented as a movie party, this Tom Hanks movie is one the whole family can enjoy. Buy tickets here.
Love Actually 
Presented as a special brunch screening, accompany this star studded holiday classic with a special menu and find out why to us, brunch is perfect! Buy tickets here.
A Christmas Story 
Before it hits TV for 24 hours, watch this holiday favorite at Alamo Drafthouse and really kick off the holiday season with Ralphie and his family! Buy tickets here.
LOOK: One Tree Shows the Different Seasons in El Paso
LOOK: Here Are the 25 Best Thanksgiving movies of all time