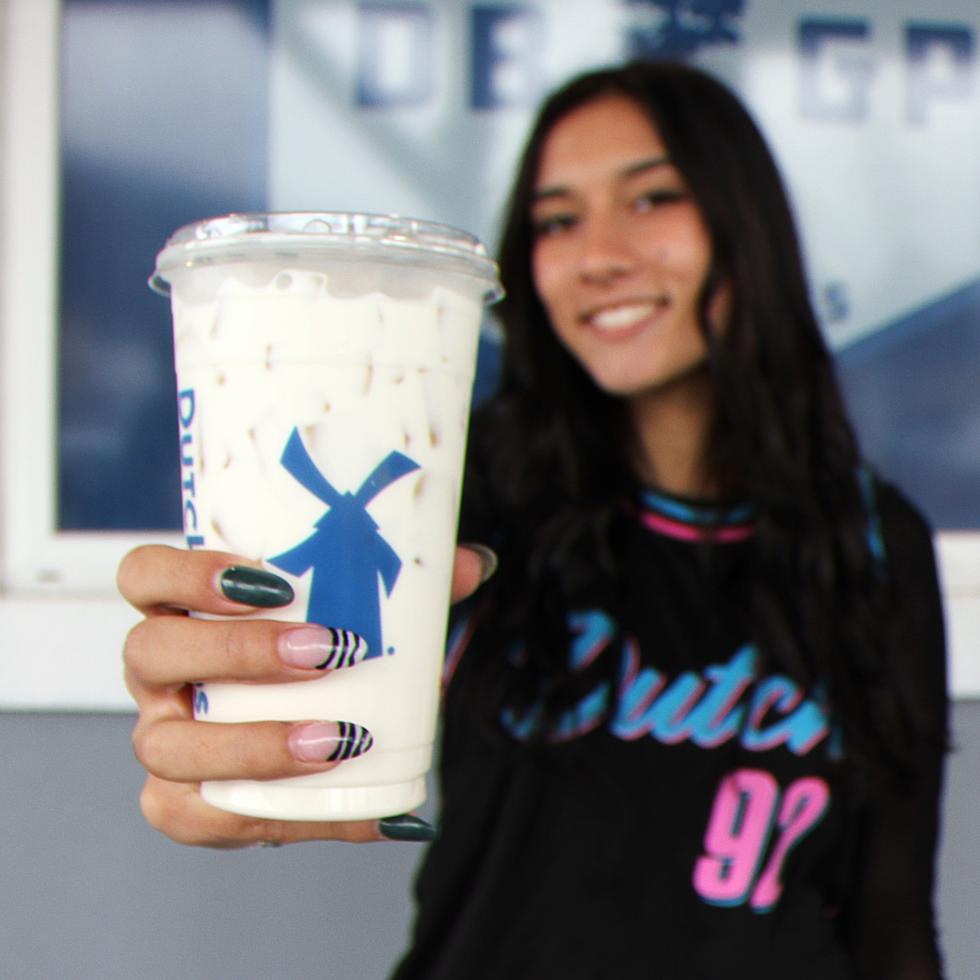 Far East El Paso Excited To See Dutch Bros Opening This Weekend
Dutch Bros Facebook Page
Caffeine addicts on the far east side of El Paso are ready to get their Dutch Bros fix this weekend when El Paso's newest location opens. Coffee lovers have been living the good life in El Paso recently. There have been plenty of locally-owned businesses opening up, as well as well-established chains expanding in the area.
A new name people keep talking about is Dutch Bros Coffee. The company was started by a pair of brothers of Dutch descent (get it?) who started by selling their coffee from pushcarts and then graduated to coffee stands. The company now has almost 500 locations that span from across the west coast all the way to Tennessee. The company prides itself on being different than the average coffee franchise.
When you walk into Dutch Bros, you can feel it's not your average coffee shop. The coffee prices are reasonable, there's always great music playing, and some locations even have a disco ball. Dutch Bros has the perfect vibe for a coffee pick-me-up trip.
At Dutch Bros, you have to work for the company before you can apply to open your own Dutch Bros franchise. This is a great way to ensure whoever opens up their own location knows how a Dutch Bros should be run.
The newest Dutch Bros location in El Paso began construction at the end of 2021 and the east side of El Paso can finally enjoy some delicious Dutch Bros coffee starting this weekend.
The east El Paso Dutch Bros is located at 12221 Eastlake Boulevard off the 375 freeway. The grand opening will be held this Friday, February 11th. That Dutch Bros location will be open seven days a week from 5 a.m. to 11 p.m. See more of the Dutch Bros menu at the Dutch Bros website.
Delicious, Local Coffee & Tea Brands And Shops You Can Support
El Paso Restaurants That Need To Open A 2nd Location We Can Enjoy
Delicious, Local Coffee & Tea Brands And Shops You Can Support