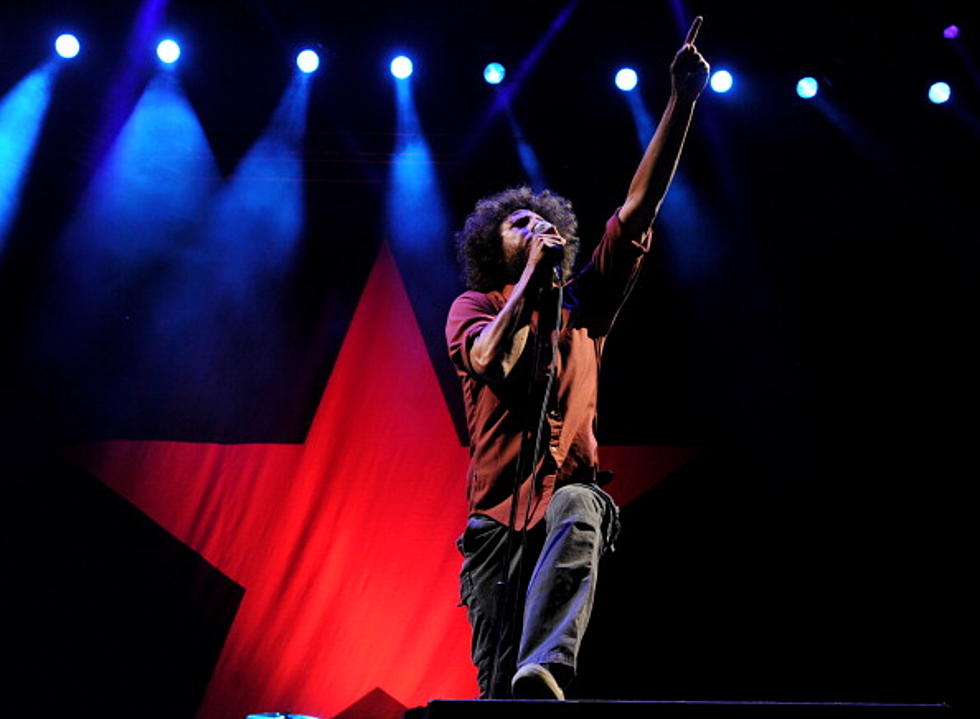 El Paso Plays the Waiting Game Again for Rage Against the Machine
Getty Images
We have been counting down the days and looking forward to seeing Rage Against the Machine in concert. Well, earlier some of you saw the announcement regarding El Paso's show that the UTEP Office of Special Events shared. But luckily for me, my friend Rob broke the news to me about RATM leaving my heart shattered.
Now I know I am not alone and other people are feeling like they had their hearts ripped out. The people who lost sleep due to the excitement of looking forward to that moment of purchasing tickets.
Well, as much as we were looking forward to raging it seems we must hold off yet again. As mentioned earlier, the UTEP Office of Special Events Facebook page shared the breaking news as you will see below.
Enter your number to get our free mobile app
The 40 Best Cover Songs by Rock Bands