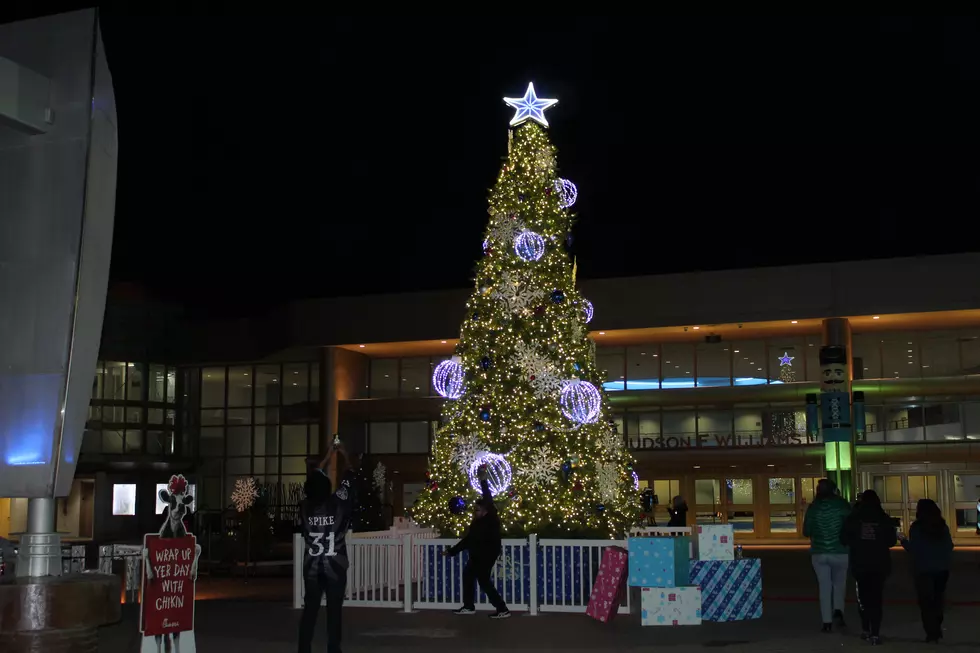 El Paso On List of Affordable Holiday Travel Destinations
93.1 KISSFM
Holiday travel can sometimes be a real pain in the you-know-what.
With rising costs and flight delays, it can be hard to plan a holiday vacation- especially if you have a big family! Luckily, SmartAsset has compiled a list of most affordable travel destinations for the 2022 season.
To determine the most affordable travel destinations, we looked at 35 of the largest cities in the country and calculated costs for a three-day trip considering hotels, rental cars, air travel and meals. We ranked each city based on the total cost for a family of four. To provide more context, we also calculated costs for an individual traveler.
What they found was that southern cities topped half of the top ten cities, and if a trip to the Sun City was on your "maybe" list, well get ready to change it to "yes!"
Enter your number to get our free mobile app
El Paso came in at number two- right behind Columbus, OH.
SmartAsset found that roundtrip airfare for El Paso costs roughly $409, hotel rates average at $146, a daily car rental costs about $45 and a meal costs around $15. In total, a three-day trip for a family of four would cost you $3,014- which is a lot more economical than some places on the list.
And trust me, El Paso is a great choice for the holidays, there's so much to do during the holidays in EP.  WinterFest in Downtown, and the Fred Loya Lights at Ascarate Park, along with all our yummy restaurants where you an experience the gift of tamales.
6 Cozy Cabins Near El Paso To Make it Feel Like Christmas
Fireplace, hot tub and cozy vibes, these cabins are the perfect getaway to have a cozy holiday!